Can You Attach A Wood Fence Panel To A Metal Post?
If you already have a wood fence or want to convert a chain link fence to a wood fence, there are multiple ways to attach a wood fence panel to a metal post. One of these methods uses a special adapter that makes it easier to attach wood fence panels to your metal post. Although, if you have never considered adding metal posts to wood fences, this is also an excellent method to provide a foolproof way to secure your fence.
What Adaptor Do You Need To Attach A Wood Fence To A Metal Post?
A special adaptor called the wooden fence to steel post adapter will work for this purpose. The adaptor has several types: corner, end, line, and universal. These adaptors are created from galvanized pressed steel and will last through many weather events and years. If you choose not to use an adaptor, the process will be much more complicated.
What Are Some Advantages Of Adding A Metal Post To A Wood Fence?
First, including a metal post with your wood fence installation will ensure your fence is secure and has more structural support. When installed, the metal post can be pounded into the dirt or set in concrete. Pounding the post in place works just fine if you are dealing with a lighter wood fence. However, if your fence is heavy, setting the bottom of your post with concrete is one of the only recommended methods.
No matter how you install your metal post, this combination of a wood fence and metal post offers more stability than creating a wood fence alone.
What Screws Are Needed To Attach A Wood Fence To Metal Post?
Following this installation method, you can use set screws and the wooden fence to post the corner post adaptor. This type of screw has no head and no machine threads. Primarily, they are created to fit inside a hole. Thankfully, if you purchase an adaptor, these setting screws are included.
If you need extra screws to place the adaptor or for any other reason, make sure to use metal screws or self-tapping screws. Regular metal screws must go into pre-drilled holes. Self-tapping screws drill themselves into metal and are usually created with zinc-plated steel.
Wood To Metal Post Adaptor Gallery: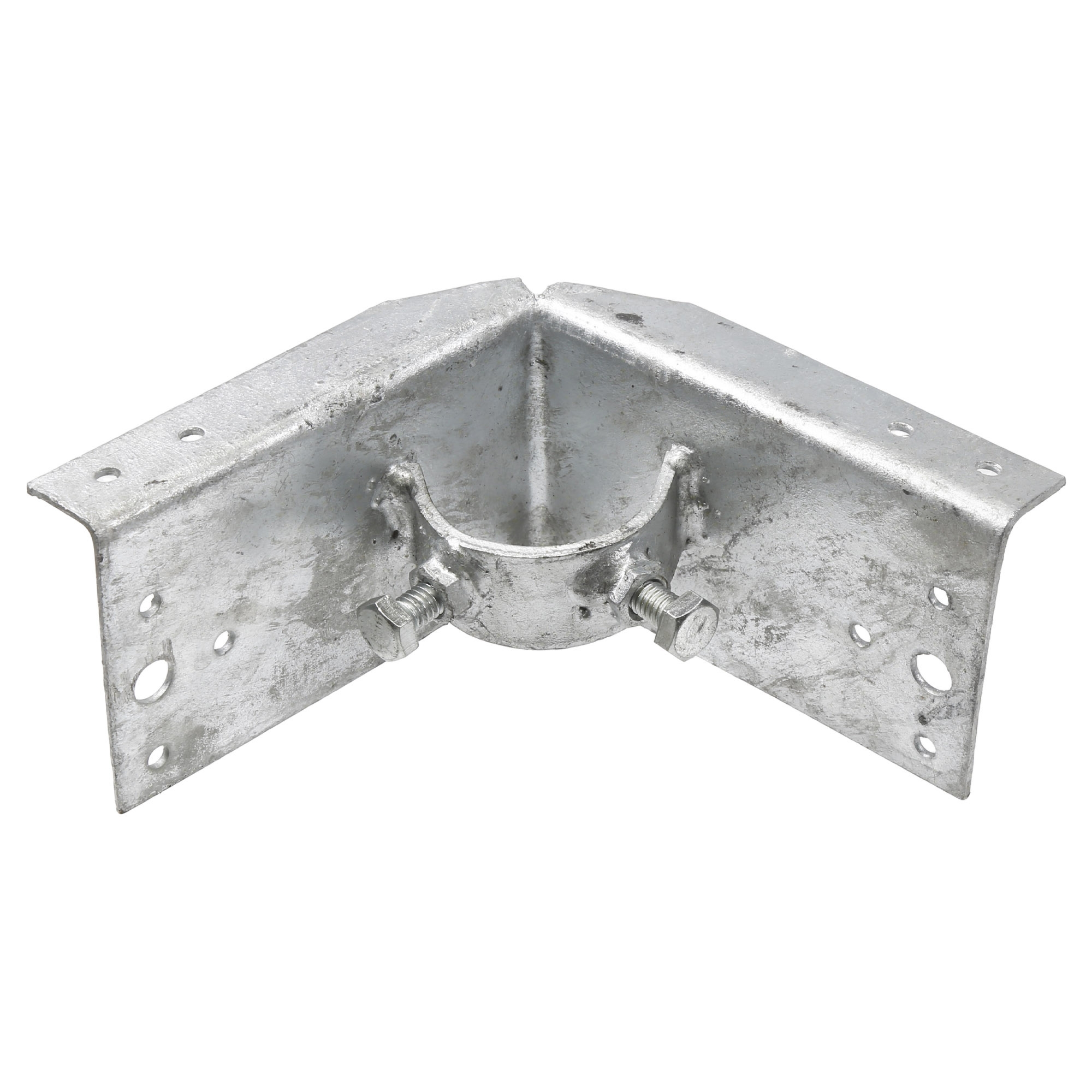 Wooden Fence To Post Corner Adapter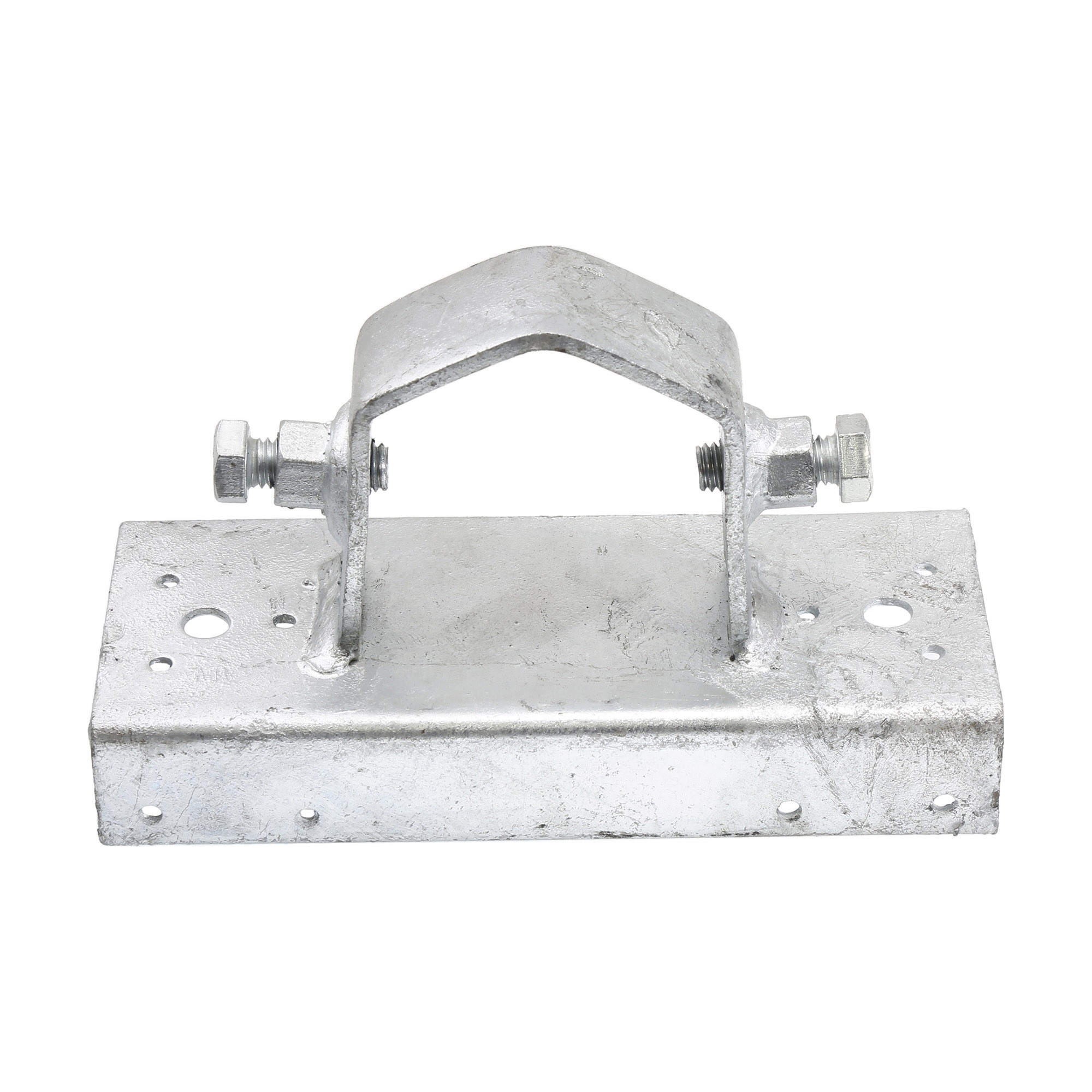 Wooden Fence to Post Line Adapter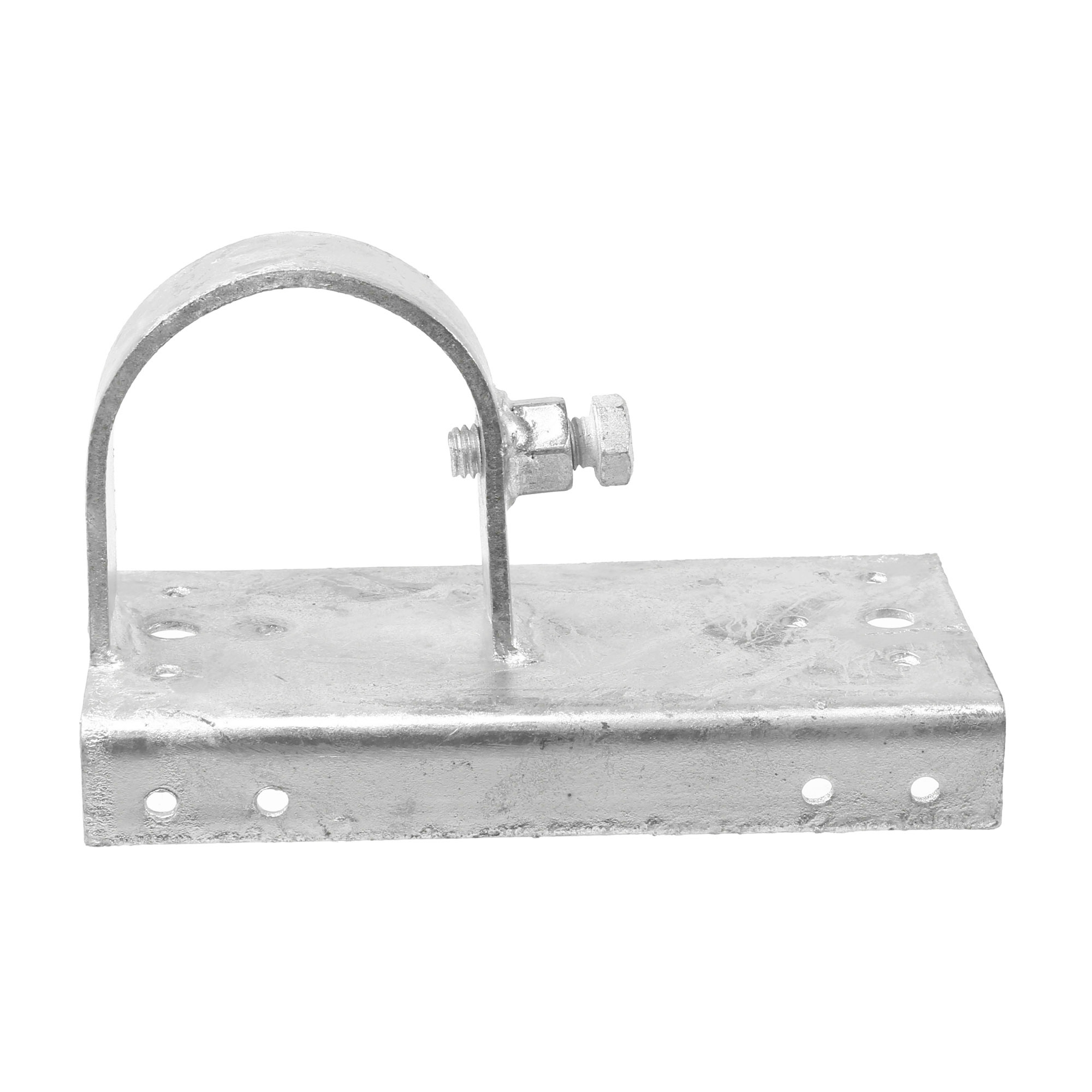 Wooden Fence To Post End Adapter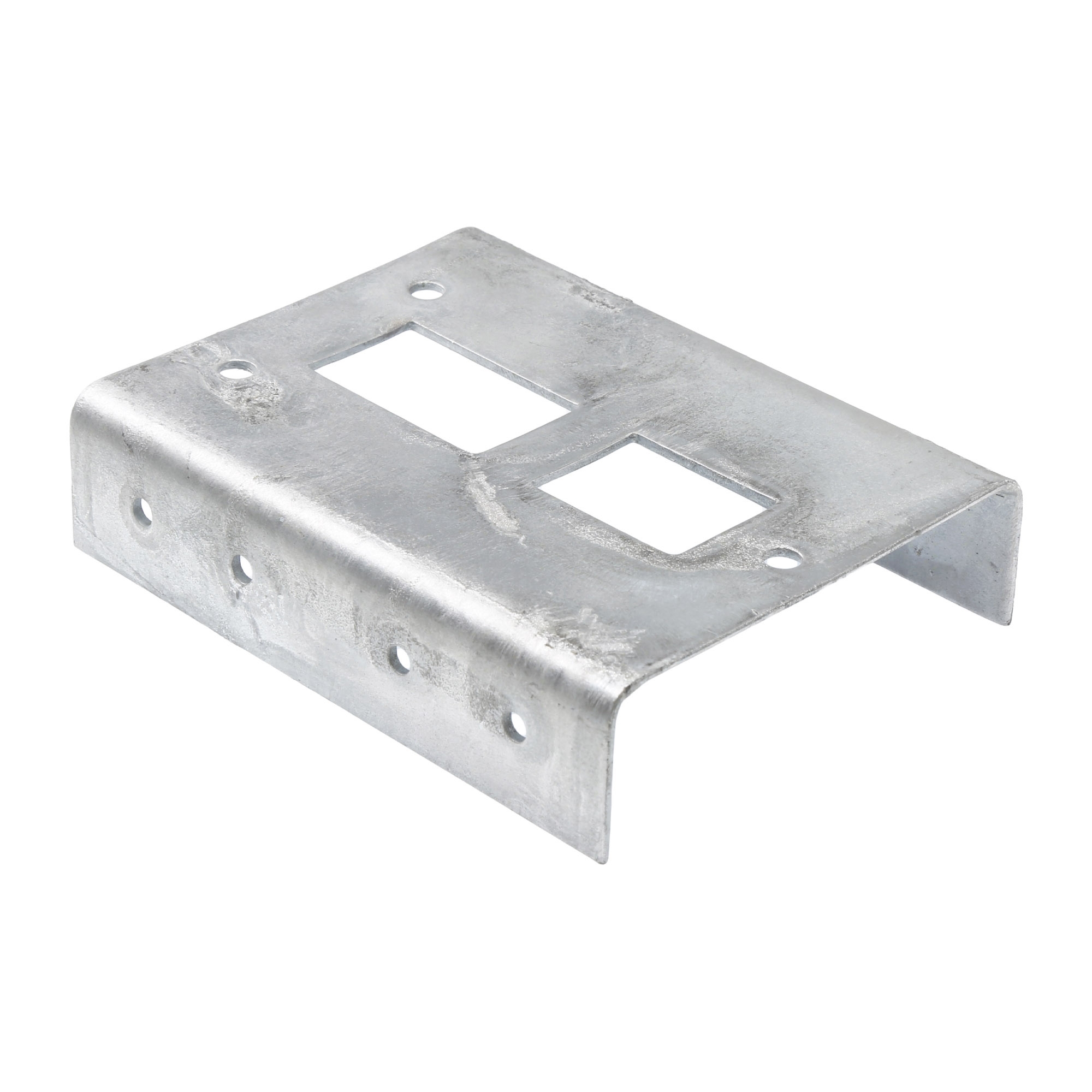 Universal Wooden Fence to Post Adapter
---
If you need help picking an adapter, contact our team of sales representatives.