How Do You Install A Gate Latch?
A Quick How-To On Installing Your Gate Latch
With the advancement of gate latch technology, there are more options than ever when choosing the perfect gate latch for your new project. However, before even looking at your latch choices, it's essential to determine what gate is suitable for your project. Need help figuring out which gate works best? Here's a quick summary of some of the most available gates.
Pool Safety Gates
If you're adding a gate to your swimming pool, you'll need a tough gate that cannot be reached by children or jumped over by your furry pets. Depending on the regulations of your chosen country, this gate needs to be as high as the surrounding fence area. While laws vary by country and district, a good tip is to make sure your gate latch follows BOCA guidelines at a minimum. This organization is dedicated to outlining critical safety standards for pools worldwide.
The Child Safety Automatic Pool Gate Latch is a great gate latch for your next pool gate. This gate latch follows BOCA pool safety standards, can quickly be closed by pushing, kicking, or bumping, and is difficult to open for children.
Driveway/Entrance Gates
These gates are ornamental and used to deter intruders. Sometimes made from aluminum, steel, or wrought iron, your entrance gate should stay resilient to outdoor elements with regular maintenance. But don't stop at settling for a resilient gate; your latch also needs to be heavy-duty. The bestselling Fulcrum Double Drive Commercial Grade Residential Double Gate Latch is crafted from hot dip galvanized steel to prevent rusting and erosion and is the perfect addition if you use a double gate for your home.
Pedestrian Gates
Like entrance gates but in a smaller form, pedestrian gates are designed to allow only people to pass through. Now the use of pedestrian gates has boomed thanks to both rural and urban use.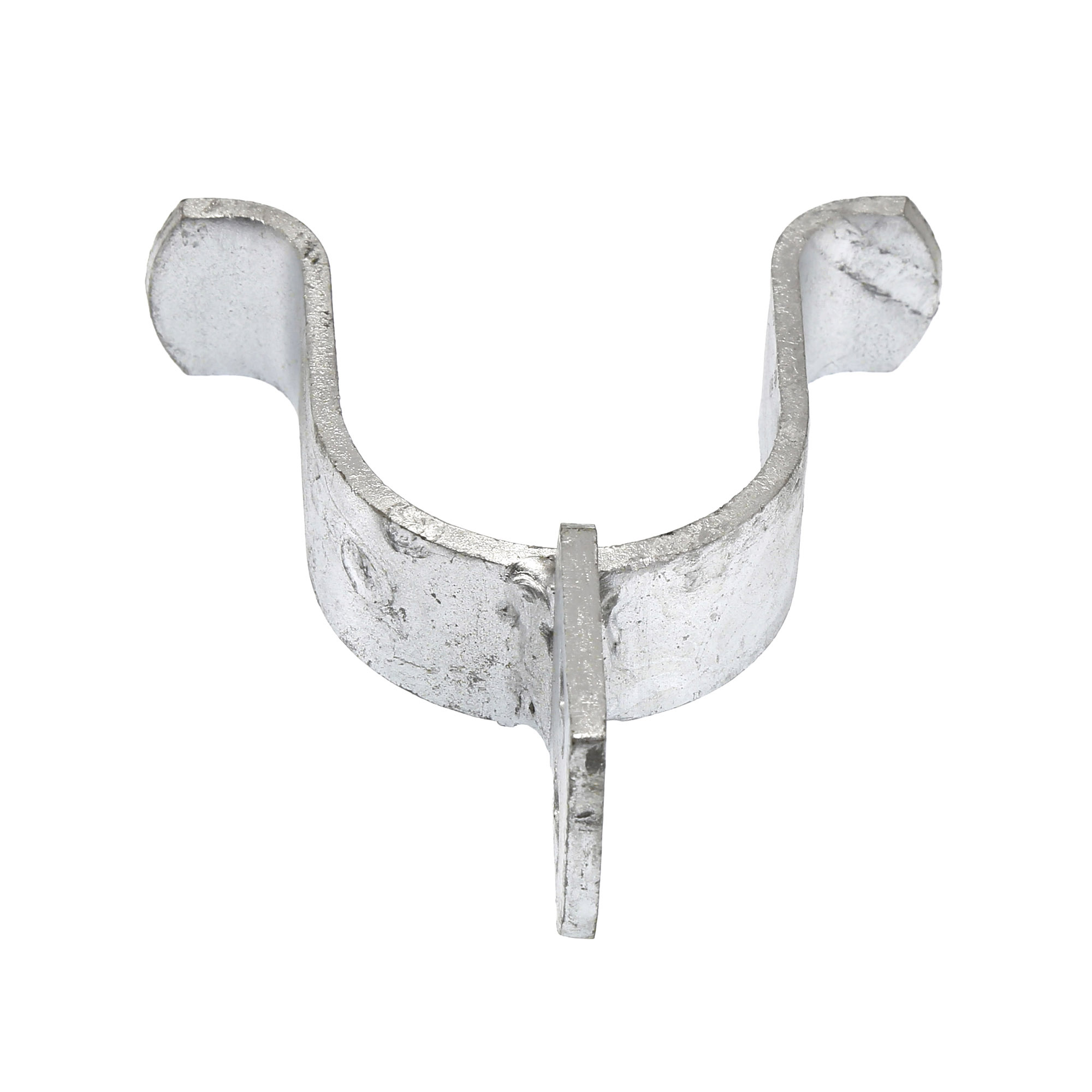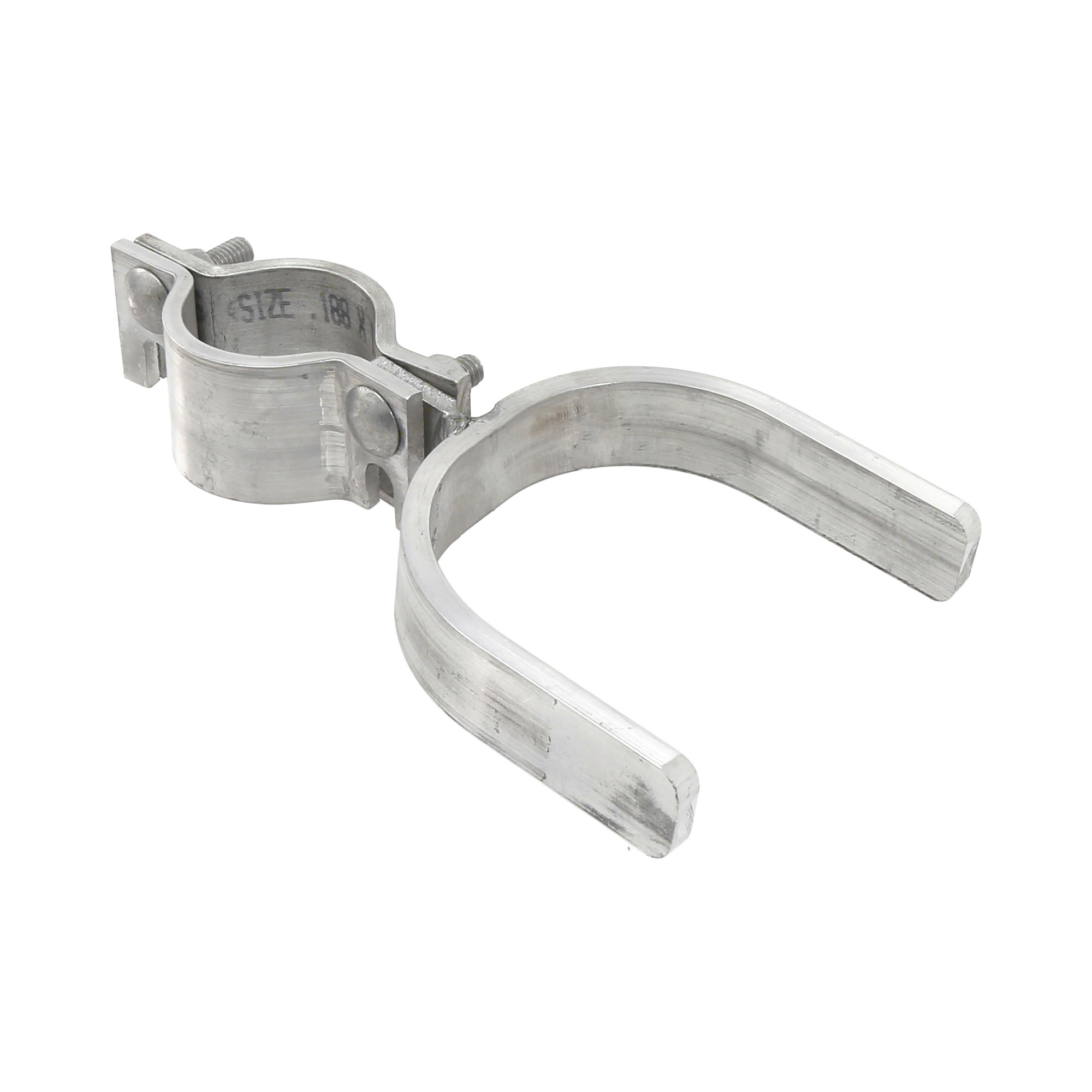 Garden or Decorative Gates
Are you looking to add design elements to your garden or outdoor patio space? Garden gates work to deter wildlife from your flowers or produce while offering simple or elaborate designs.
Now that you know the type of gate that works best, you may wonder, "what hardware do I need for my specific project?" No matter what gate latch you choose, you must pick something durable for a few years. Follow these quick questions, and you'll be on your way to your gate latch hardware solution.
Iron - Iron is a great choice for your gate latch if you're looking for a timeless look. Most iron latches feature a black-powder coating for protection against the changing seasons. However, salt can easily corrode iron, so it's best to avoid it if you live near the beach.
Aluminum - Light and robust aluminum latches can be used almost anywhere. This latch is specifically resistant to corrosion and, as a bonus, inexpensive.
Bronze - Considered the best, bronze will not chip or succumb to the elements, even ocean water. Bronze latches require a certain amount of waxing and, although beautiful, come at a higher price tag.
Brass - Most likely, brass will not be the chosen material for your project. While giving a traditional "colonial" look and used in a historical context, brass easily is damaged and tarnishes over time. Choose brass if you don't mind much maintenance to achieve a specific design.
Stainless Steel - Stainless steel is a favorite, thanks to its longevity in terms of durability. It's in-between aluminum and bronze but stronger than aluminum and pricier. Stainless steel is usually silver but sometimes powder-coated to add extra protection.
Gate Latch Mechanisms
Gravity Gate Latches
Gravity gate latches usually require a gate to swing inward and are self-latching. This latch is ideal for a gate that does not require much security and is easy to install.
Bolt Latches
One of the most popular latches, bolt latches lock from the inside and can attach to both gates that swing inward or outward. These are also simple to install and inexpensive.
Magnetic Latches
If you're looking for the latest technology, magnetic latches are your choice. Magnetic latches can be used outdoors and are corrosion-resistant. This latch may require more assistance to install.
Spring-Loaded Latches
These latches use, as you guessed it, a spring that helps close the gate. Spring-loaded latches work both outside and inside your gate. Most spring-loaded latches are used with in-swinging doors but can be utilized in multiple ways.
Whether adding a decorative gate to your garden or enhancing the security of your pool, gate latches are necessary for added safety. Need help choosing a gate latch? Check out some of our helpful articles or contact a helpful sales representative today!