In-Ground Post Mounting Sleeves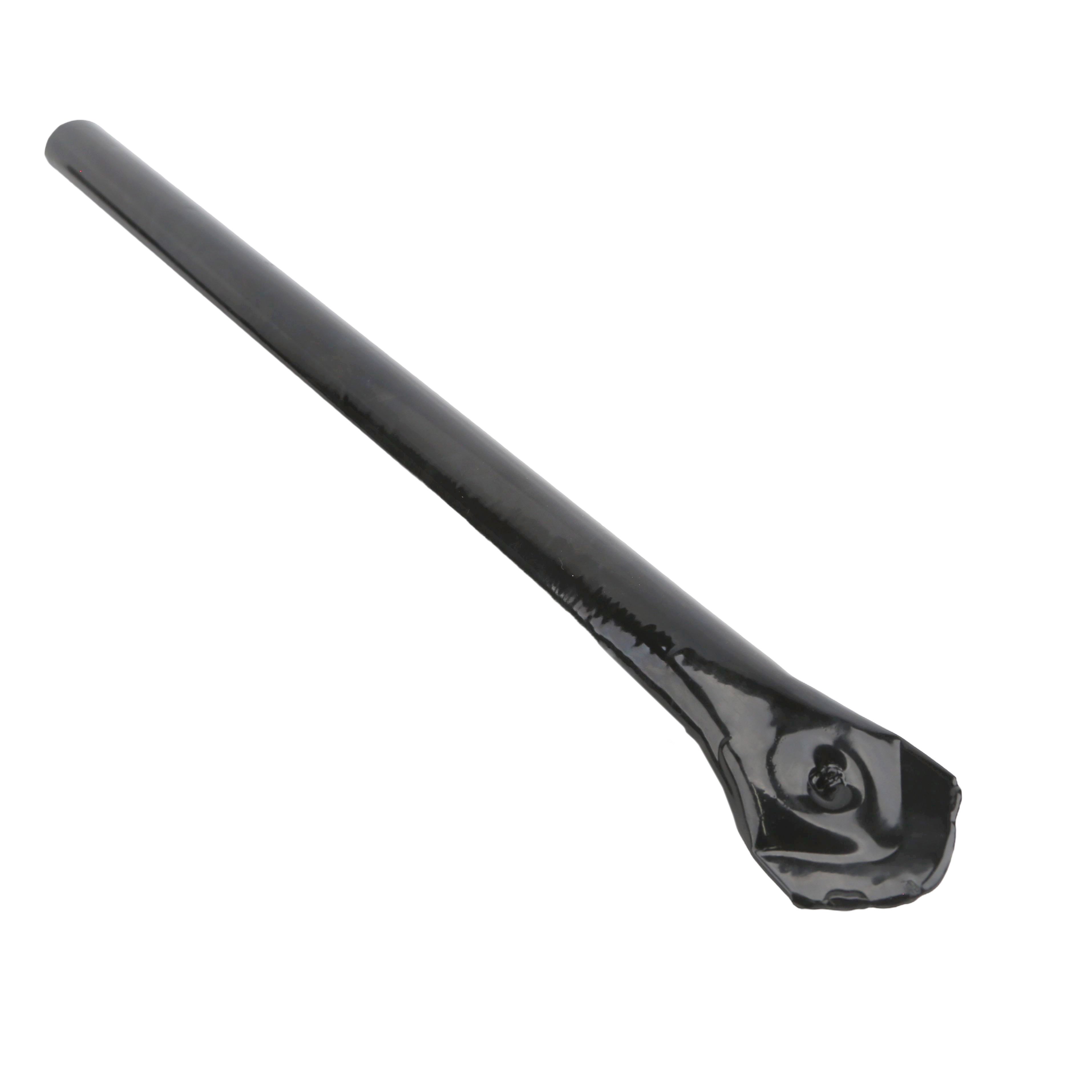 When mounting a post, you may prefer a removable post that can be inserted in the ground and taken out during certain months. This can apply to bird feeders, golf net posts, or poly garden fences. When installing a post quickly, use an in-ground post mounting sleeve. These sleeves are simple to place in the ground and offer stability to your posts.
What Are Ground Post Sleeves Made Of?
Despite post sleeves coming in various materials, black powder-coated steel post sleeves are the most durable. Steel is a combination of iron, carbon, and some other materials that, while resistant to corrosion and rust, can start to break down after a few years. To eliminate this problem, ground post sleeves are powder-coated to provide a protective barrier against deterioration. To add to this, powder-coating is not a toxic process and usually contains no volatile organic compounds (VOCs) that other metals, such as chrome, may contain.
How Do You Install Ground Post Sleeves?
Ground posts sleeves can be installed by:
Creating a hole using a digging bar or ground sleeve auger.
Then, take an anvil or drive cap and place it on the post sleeve to not ruin your post sleeve when pounding it in.
After the post sleeve is in place, place the post inside, and you are done.





Do Ground Post Sleeves Fit All Posts?

There are 1 3/8" and 1 5/8" sizes for black powder-coated sleeves. This is based on the outer diameter of the post you are attempting to install. If your posts do not fit these diameters, they will not fit inside the post sleeve. Another bonus of installing your posts in a sleeve is that it will increase the lifespan of your posts. These post sleeves have a pointed end to make it less complicated to dig through the ground.




If you're ready to purchase a new ground post sleeve, peruse our sturdy power-coated sleeves.

Post Sleeves