Is It Cheaper To Do A Wood Or Chain Link Fence?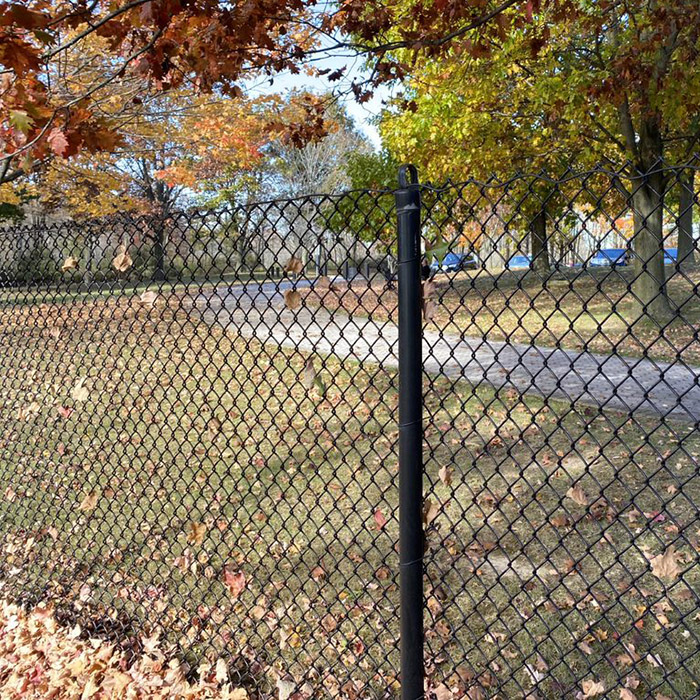 Adding a fence to your home or business has many choices. You want to choose an option that provides an actual barrier, looks excellent, is cost-effective, and will not need a lot of maintenance down the road. Two popular options people tend to lean towards for their outdoor fence are wood or chain link.
Which Fence Option Gives More Privacy
Both options provide a great barrier to your outdoor space; however, a wood fence is more effective in offering more privacy. The true difference between the two comes in selecting what style, cost, and maintenance level you desire from your fence. Aesthetically, a wood fence offers a natural appearance and tends to blend well into an outdoor space. While chain link fence has a more industrial look that can stand out when placed in a natural setting.
Is A Wood Or Chain Link Fence More Expensive?
Once you have started to lean towards a favorite, it is time to crunch some numbers. When running the cost on what fence type would be most expensive, it typically comes out to be the wood fence. The materials needed to build a wood fence are costly, and the installation fees associated with putting it up are also hefty. Then you will also have to factor in the money needed throughout the years to maintain your fence. To keep your wood fence looking great and in tip-top condition, stain or seal it once every 3 to 5 years. This is not only more money to consider spending but also a big-time commitment.
A chain link fence includes less upfront cost and little maintenance. The materials needed to install a chain link are far less than a wood fence. Also, installing chain link fence is a less tedious process and can even be a DIY product if you feel up to it to cut costs even further. However, the big seller on chain link fences to many customers is how little maintenance is needed. Chain link fence is hot dip galvanized, preventing the metal from rusting or corroding. Unlike wood fences that need work every 3 to 5 years, a typical chain link fence can last you 15 to 20 years without needing major repairs.
---
Choose the fence option that will help you save time and money by choosing a chain link fence today! Our wide selection of inventory has everything you will need to create the perfect fence for your outdoor space.