Pool Gate Latches for Chain Link Fence
If you recently added a pool to your backyard setup, picking the right fence and latch is vital to ensure the best safety features. Whether you follow BOCA, ICC, or any other building codes, all swimming pools must require self-closing hinges and self-latching gates. Adding a chain link fence with a pool gate latch is a great choice to protect your pets or children from the dangers of a deep pool.
Why Choose a Chain Link Fence for Your Pool?
While durable and long-lasting, chain link fence is more affordable than aluminum or vinyl. Chain link fence is easy to look through, increasing the safety of your yard. Even if you are not a fan of the standard silver color of a chain link fence, other options are available such as black powder-coated finish or PVC-coated steel. While these options cost more, they are even more durable and do not have the industrial feel of a standard chain link fence.
Another benefit of chain link fences is the easy installation process. With other fences, you may need to add labor costs on top of the cost of materials. But, with the right tools, installing a chain link fence takes only some hard work. However, a chain link fence is only one part of the necessary equipment to ensure your pool is safe; you'll also need a strong gate latch.
What Gate Latch Do I Use for My Pool?
Now that you know more about chain link fences, it's time to learn more about the correct latch for your pool. Some latches that meet BOCA pool safety standards and are made of durable vinyl are the Chain Link Fencing Hot Dip Galvanized Gate Latches. This latch, otherwise known as the gate plunger latch, closes automatically when pushing, kicking, or bumping and opens from inside and outside. Along with safety, the nylon material is weather-resistant and will not rust.
Another option that also helps boost the security of your pool gate is the Chain Link D&D Magnalatch Series 3 Gate Safety Latch, which features a 6-pin re-keyable security lock and vertical and horizontal alignment indicators.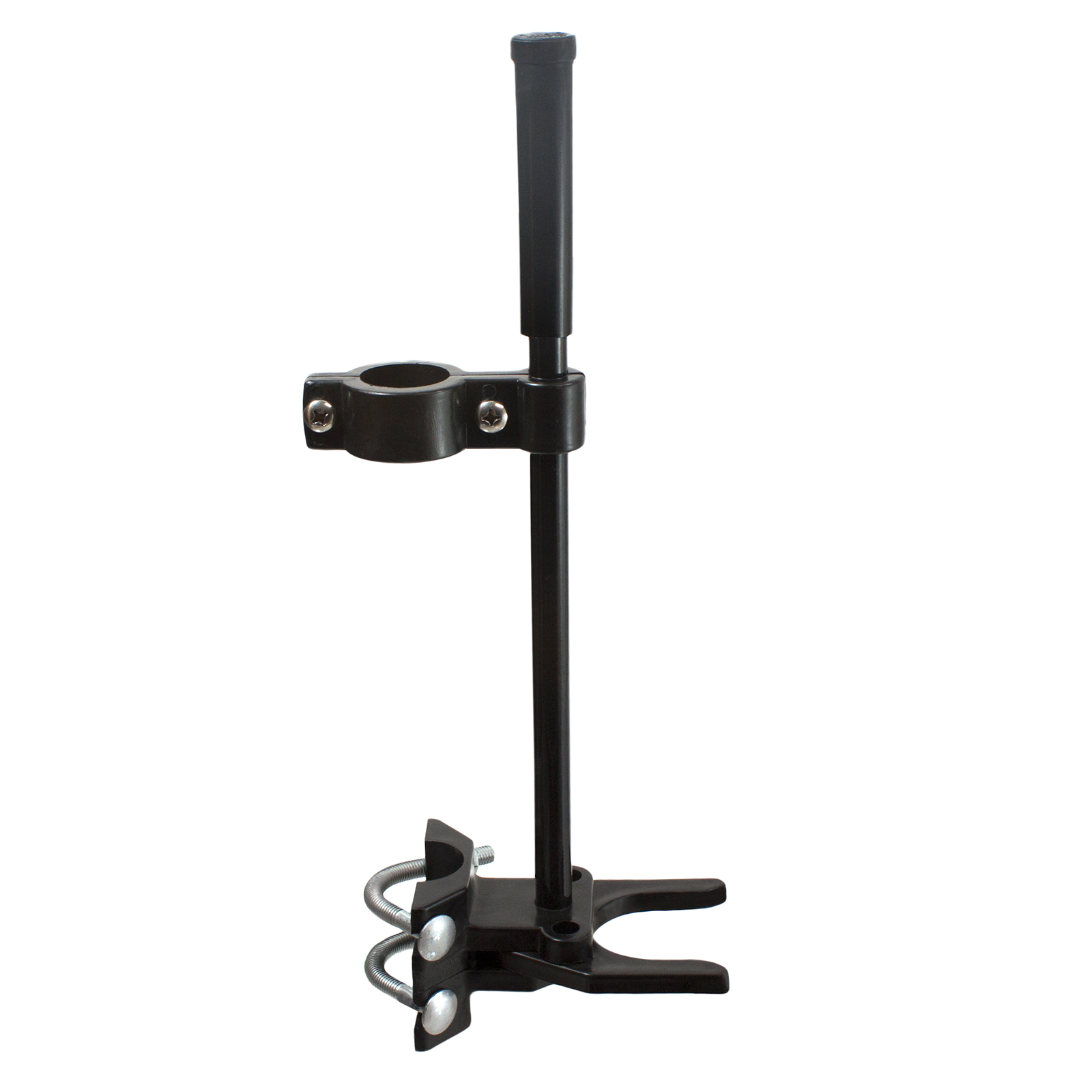 Chain Link Auto Latch 1 5/8" x 3"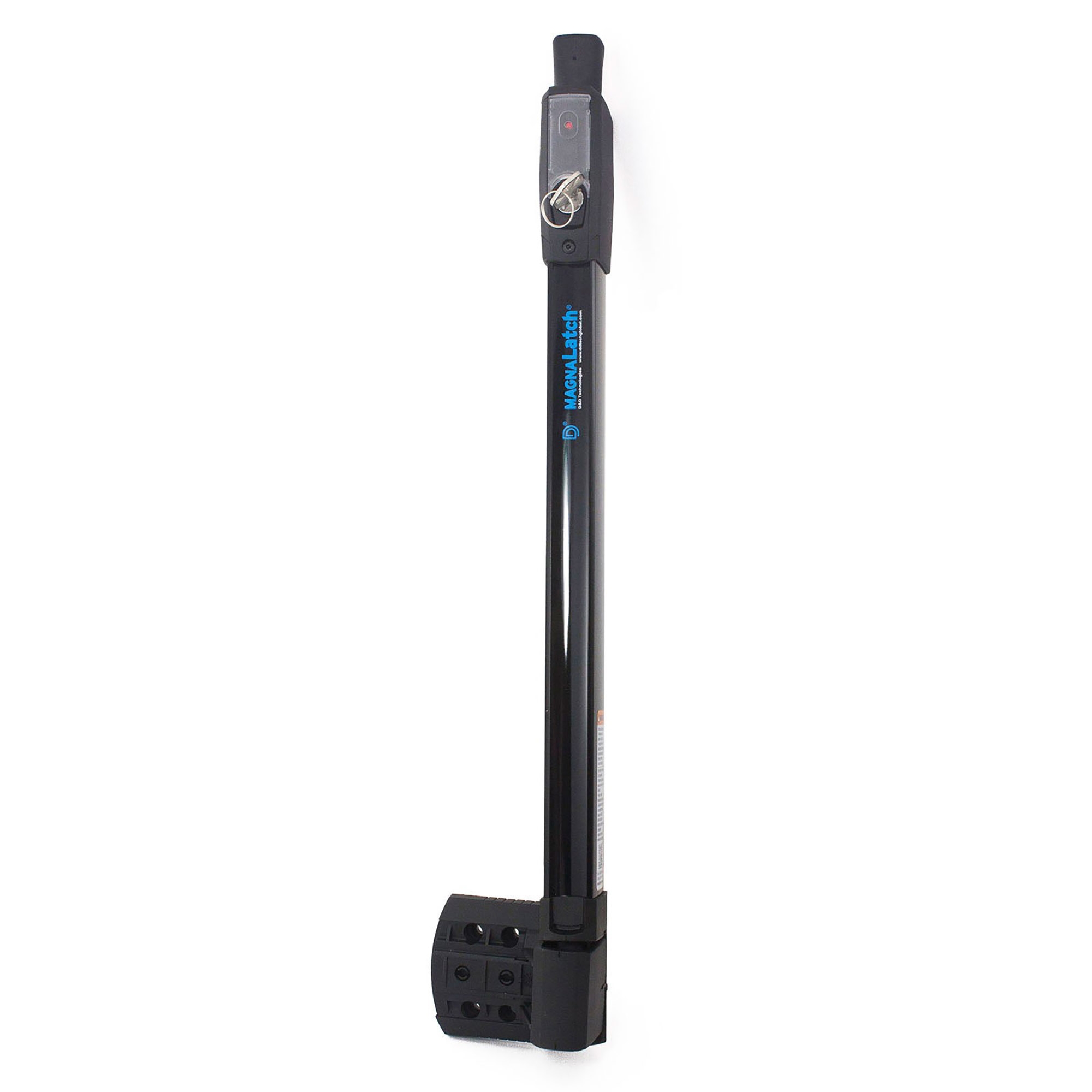 Chain Link D&D Magnalatch Series 3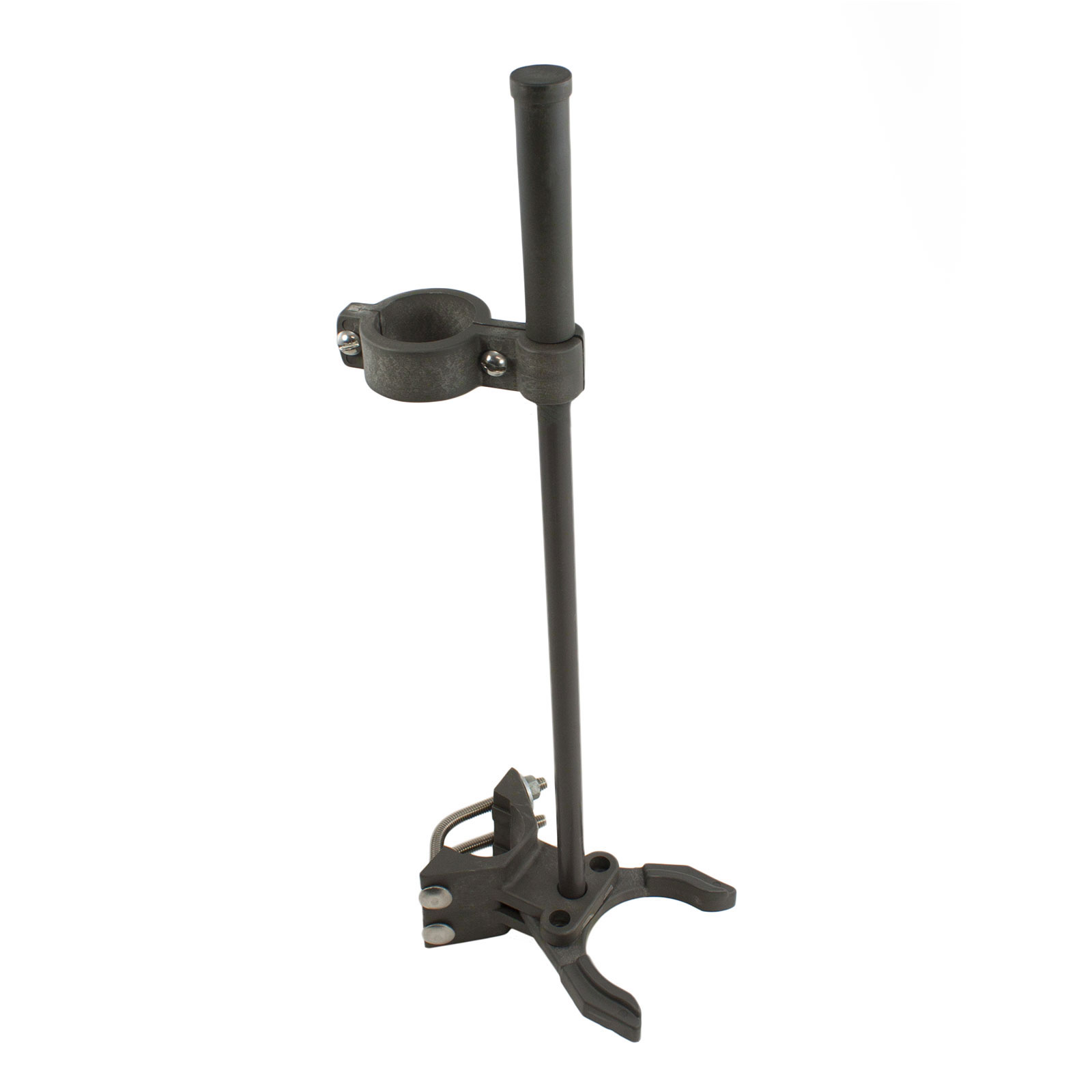 Chain Link Gate Auto Latch 1 3/8" x 2 1/2"
When purchasing a latch for your pool, remember to select one that fits the style of your chain link fence. Buying all the hardware you need on one site will eliminate complications that may arise when parts don't work together or lack stylistic cohesion.
How to Get Started Choosing a Chain Link Fence and Pool Latch
When choosing a chain link fence, make sure your fence is high enough to comply with *pool safety regulations set by your country or state. Some states require a pool fence to measure above four feet. A higher fence will deter children from accidentally falling into a pool and give you more peace of mind.
Choose a Latch and Fence That Are:
Resistant To Outdoor Elements
Quick-To-Install
Follow BOCA/ICC Building Codes
Difficult For Children To Climb Over Or Open
Another important tip is to follow a budget. While you may only calculate the total price for chain link fence hardware, gates, and latches, you will require additional tools to set up a fence if you self-install. A fabric hanging tool and clip crimper will speed up the installation and ensure a professional look.
If you still need help deciding what pool latch to add to your chain link fence, just email or call a friendly sales team representative. With some guidance, you can install a chain link fence, gate, or latch around your new pool without hassle.
*Always consult local pool codes and building codes before installing any fence or latch system.
---
Contact Us Now