Puppy Savers - Puppy Post Fence Post Space Fillers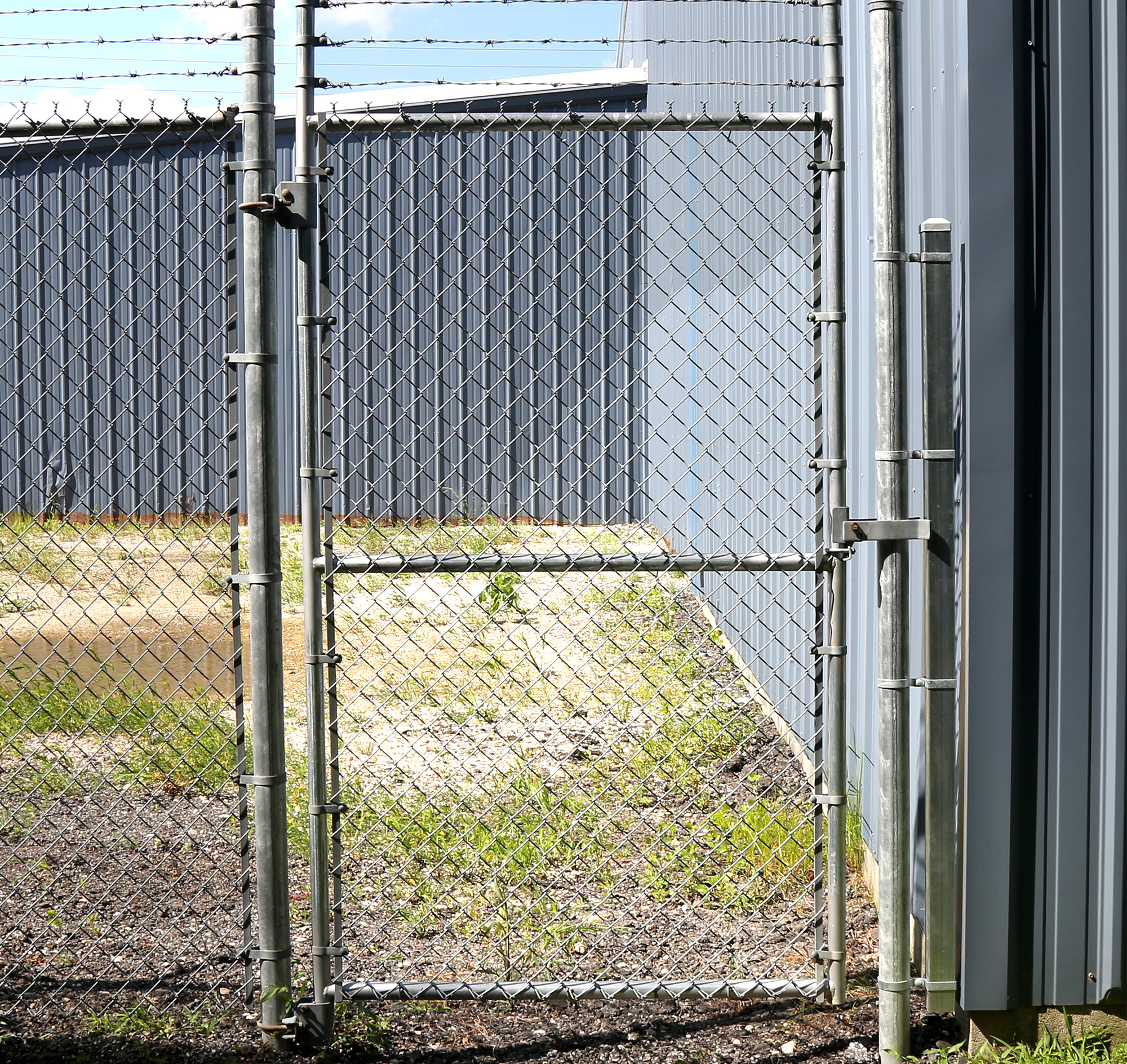 If you've ever had an energetic puppy, you know how hard it is to keep them in one place. And despite trying your best to keep a puppy detained in your yard, there's always a way to dig out or under a chain link fence. If you experience this problem, you need a chain link fence puppy post space filler. This filler is created with high-quality materials and will ensure that your puppy stays safe in your yard.
What Is A Puppy Post Space Filler?
These puppy post space fillers resemble a chain link fence pipe and can be installed so that they move with an existing gate. It looks like part of an existing fence when installed with a post cap on the top. The Post Gap Filler Kits have all the needed components to create a puppy post space filler and are available in various post sizes to suit your fencing needs.
How Do You Install A Puppy Post Space Filler?
The easiest way to install a puppy post space filler is by using a kennel clamp. The kennel clamps can hold tubing or another kennel panel. These clamps are helpful when installing some form of tubing parallel to an existing post. Then, after this step, prepare a pipe of chain link and two post caps for installation. Cut the pipe according to the measurements you have decided on, and use a reciprocating saw. Place your post caps on the tube, then use the kennel clamps to fasten the metal tube.
The pipe should move freely with the gate when finished. If this is not the case, you did not install your puppy's post-space filler correctly.
Is A Puppy Post Space Filler Expensive?
Puppy post space fillers are the least expensive method to ensure your pet stays safe. Post Gap Filler Kits start at $38.39, so it's an affordable way to make sure your puppy or other animals do not get through the spaces near your fence gate. The posts are created from pressed galvanized steel, so they will endure any weather climate and resist rust and corrosion.
Are There Different Shapes For Puppy Post Space Fillers?
Since you may have different shapes of fence posts, either square or round, Square Post Gap Filler Kits come in square and round post shapes, allowing a flexible installation process.
Is A Gate Kennel Latch Useful During The Installation Process?
A gate kennel latch is helpful for your fence or kennel gate because it has pre-drilled slots and will help prevent your pet from escaping. Since these kennel latches are created from galvanized steel, the latch will not rust even after many years of use.
---
Chain Link Fence Post Gap Filler Kit - Puppy Saver Sizes
Round Puppy Saver Post Gap Filler Sizes
1 3/8" x 48"
1 3/8" x 72"
1 5/8" x 48
1 5/8" x 60"
1 5/8" x 72"
2" (1.9 OD) x 72"
2" OD x 72"
Square Puppy Saver Post Gap Filler Sizes
2" x 2" x 48"
2" x 2" x 72"
2 1/2" x 2 1/2" x 48"
2 1/2" x 2 1/2" x 72"
---
Installation Examples Of Puppy Post Saver Kits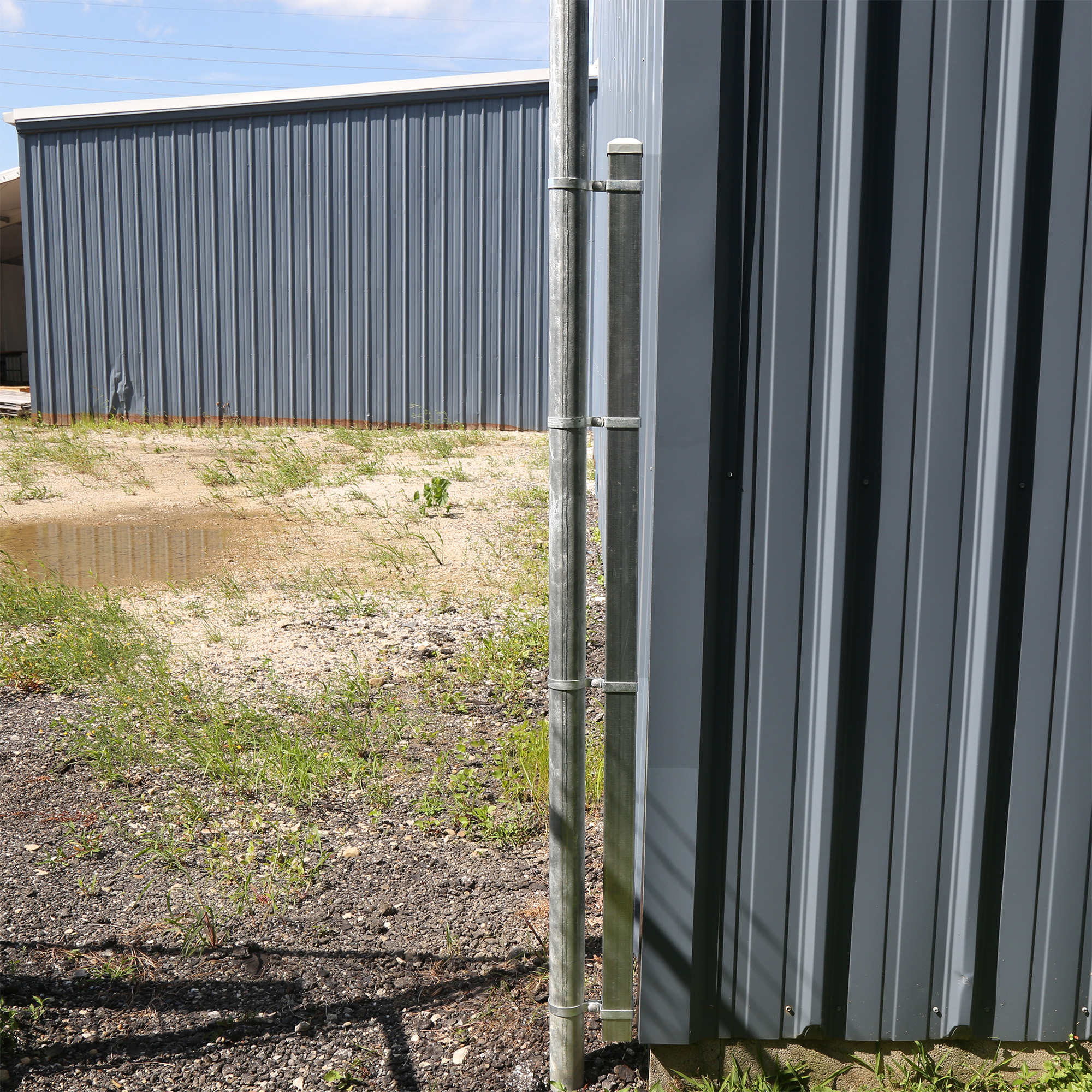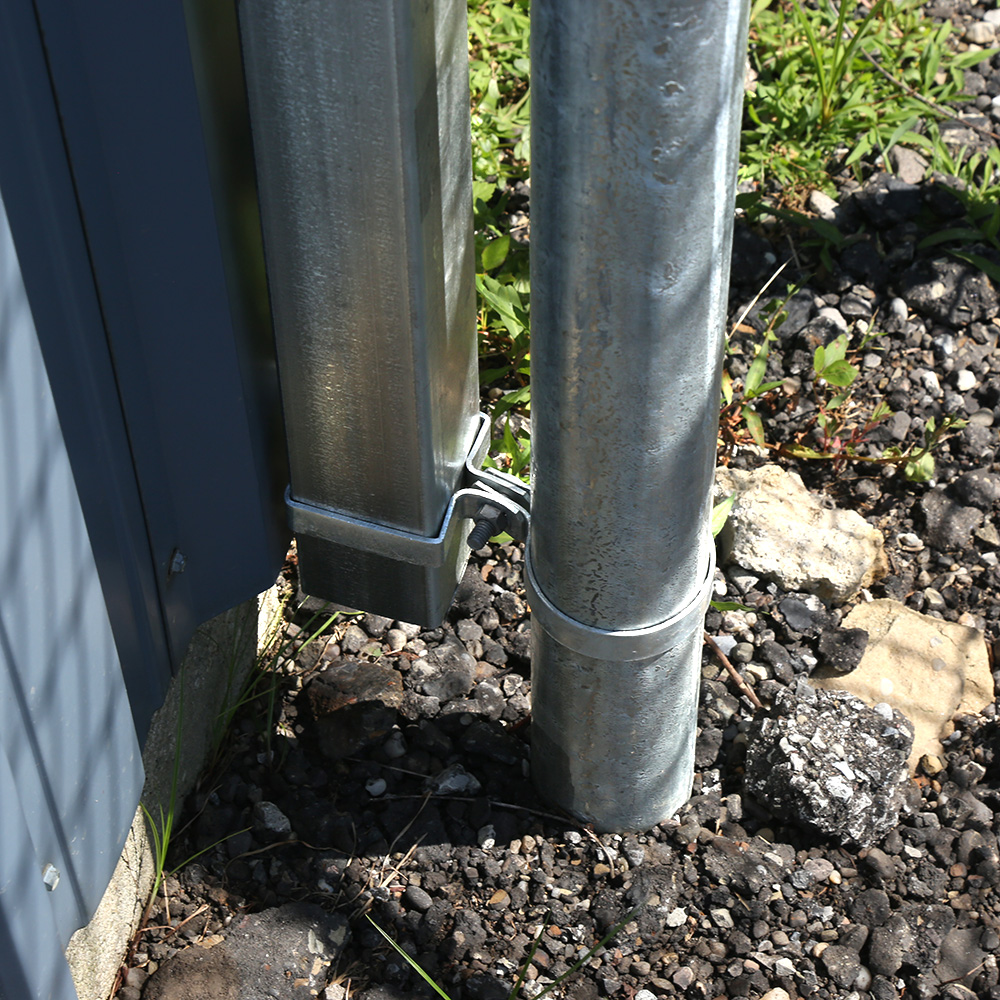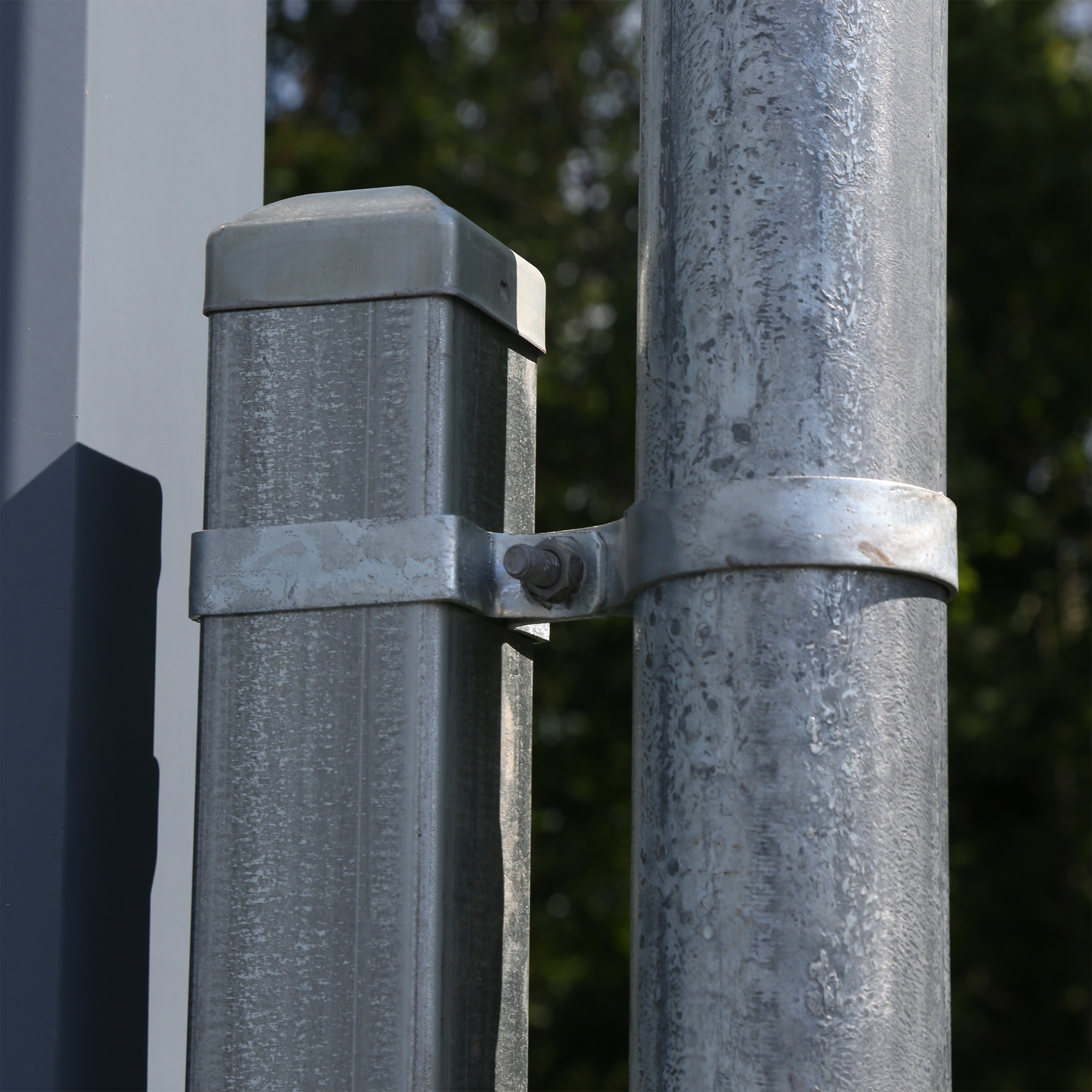 ---
Have more questions about puppy post space fillers or puppy saver kits for chain link fences? Contact our sales representatives today!