Sliding Gate Metal Wheels
When referring to sliding gate metal wheels, most of the time, this describes cantilever gate rollers. These gate rollers are durable enough to move gate weights up to 2,000 pounds. Plus, if your cantilever gate roller is made from pressed steel, it can resist corrosion and other weather elements. These gate metal wheels can be used for all terrains, even if your sliding gate is on a hill.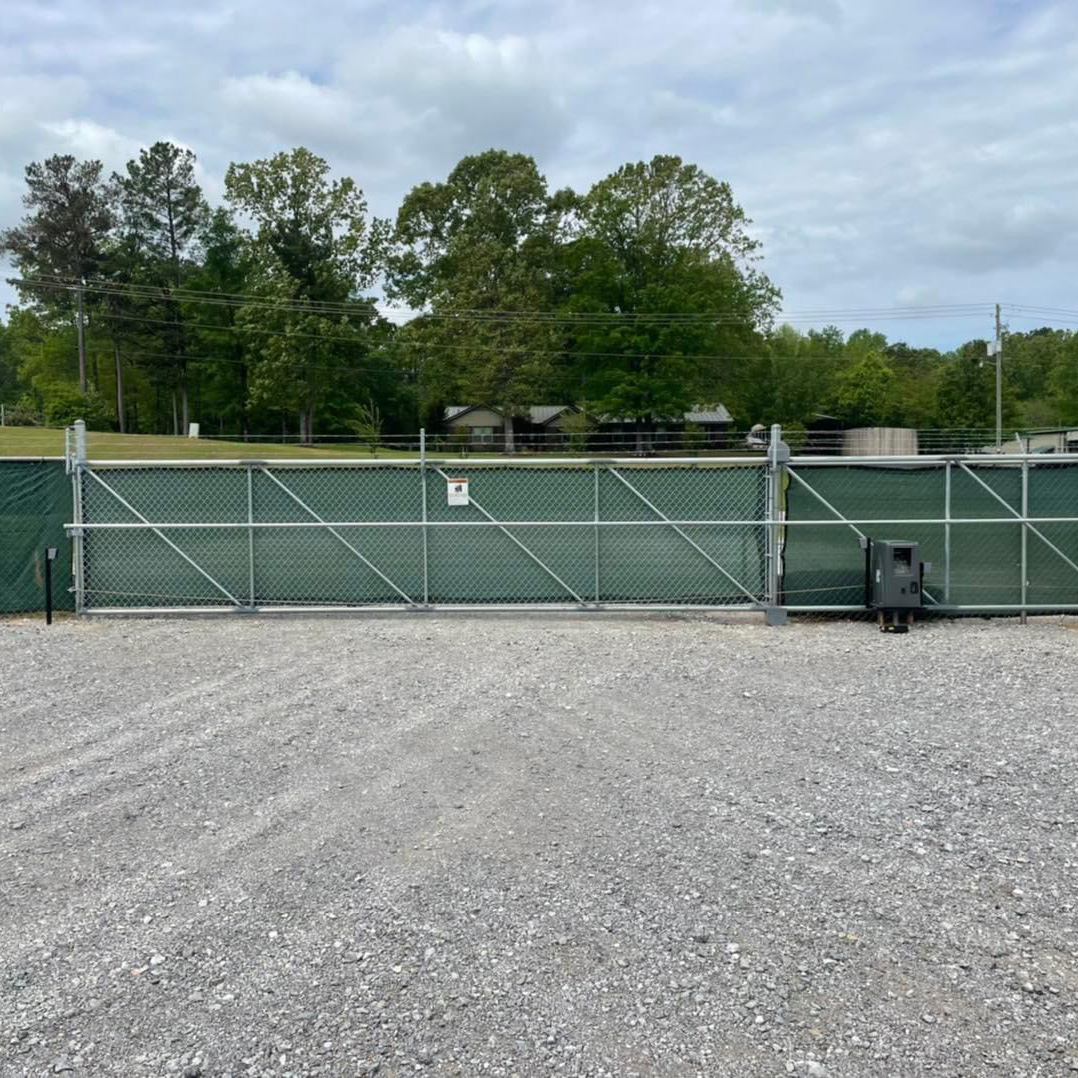 What Types Of Sliding Metal Wheels Are Available?
There are cantilever gate openers that fit gate frame sizes 1 5/8" Round [1 5/8" OD] and 2 ½" Round [2 3/8" OD]. Most cantilever gate openers have a max load capacity of 2,000 pounds. If you are looking for the best cantilever gate openers, these usually have double-sealed bearings and include steel U-bolts for mounting.
Difference Between Malleable Versus Pressed Steel
Pressed steel is usually cheaper and often used for residential homes. On the other hand, malleable steel is more often used in commercial buildings and is made for gates with heavy traffic use. Malleable steel is a slightly more heavy-duty material. However, pressed steel is still a strong material lasting many years.
Cantilever Gates Versus Roller Gates
The fundamental difference between cantilever gates and roller gates is that cantilever gates do not ever touch the ground. Instead of this, they stay on two mounting posts. On the other hand, roller gates use either rubber or pneumatic wheels to roll over the ground. Cantilever gates have a counterbalance that will help open larger gates. Roller gates do not need a counterbalance but may not be able to carry as heavy gates as cantilever gate rollers.
Options For Cantilever Gate Rollers
Most steel cantilever gate rollers will have a 7/8" hardened steel shaft. You can purchase a cantilever roller with a safety cover. These covers help increase the lifespan of your roller by protecting them from exposure to snow or water.
Ready to view all the cantilever steel gate rollers? Peruse all options below:
Sliding Gate Metal Wheels