Steel Versus Nylon Cantilever Gate Rollers
Cantilever gates are an esteemed type of gate for commercial and industrial industries; unlike other gates, cantilever gates are suspended above the opening and do not require a track to operate along. An essential part of cantilever gates is the rollers. The rollers allow the gate to open smoothly, guide it while running, and support the gate as it is suspended. Cantilever rollers are a necessary element for the functionality of your cantilever gate.
Standard cantilever rollers require 4 rollers per gate. Two are needed for the top and two for the bottom of the gate. These are placed on the fence posts allowing the gate to slide through them parallel to the fence itself, as shown.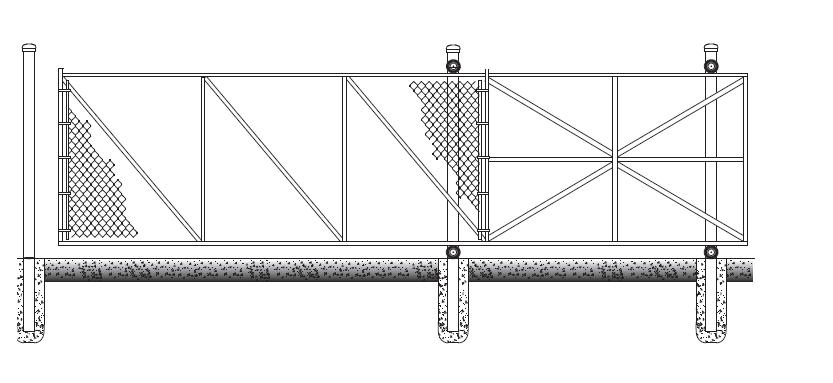 Steel Cantilever Gate Rollers
Steel rollers are grease fitting, meaning that they will require a grease nipple, which is included with the purchase of a steel roller. Steel rollers are explicitly made for round chain link gate frames, are galvanized to protect against rust and corrosion, and are available for various post size and gate frame size combinations. These rollers can handle 2000 to 3500 pounds in load capacity, perfect for commercial and industrial applications. Remember 4 cantilever rollers are required per gate.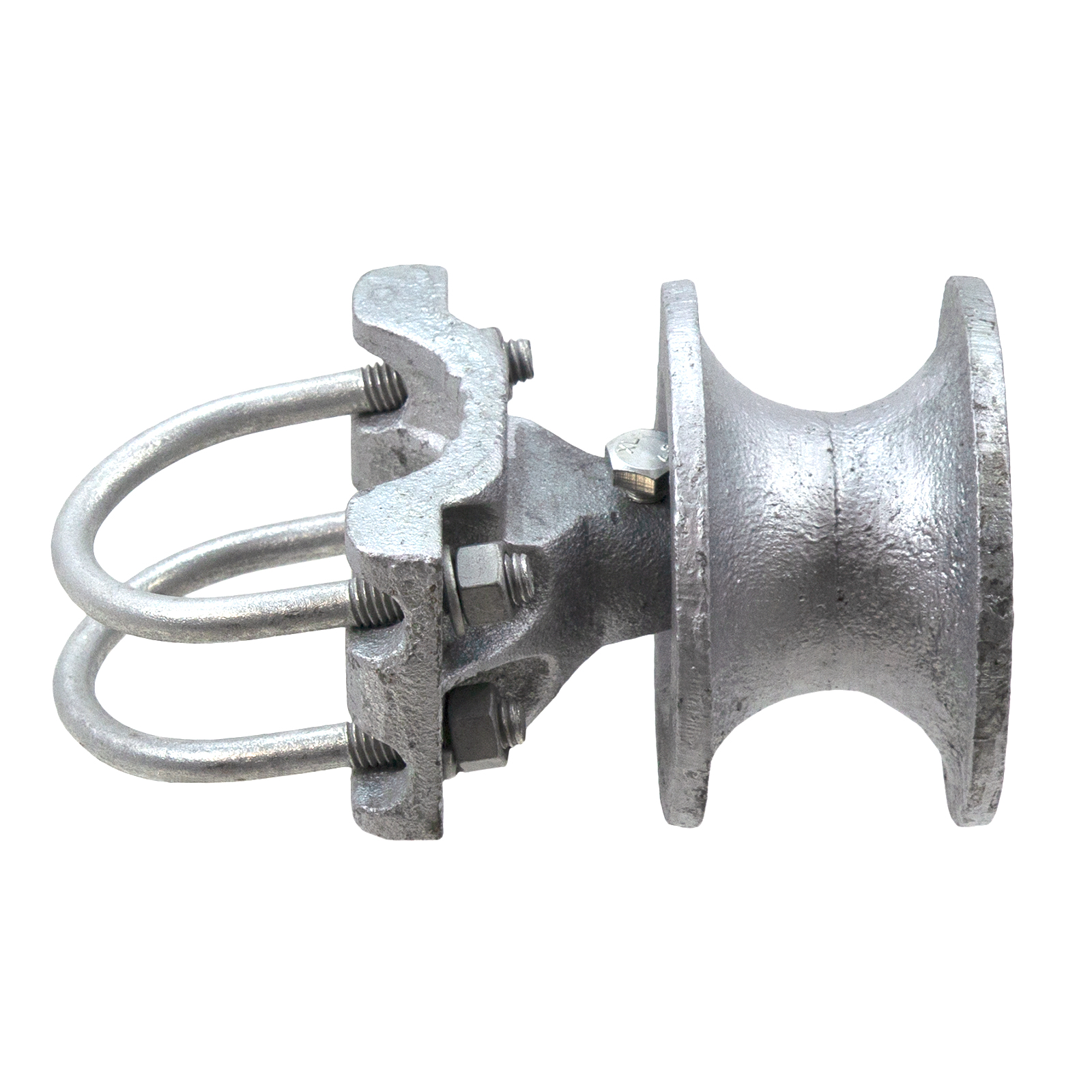 Nylon Cantilever Gate Rollers
Nylon rollers come with bolts and are all sealed bearing, meaning no grease is required, and they can be installed upon arrival. Like steel rollers, these have a load capacity of 2000 to 3500 pounds and the post connection is steel. Unlike steel rollers, nylon rollers are available in more variety. Nylon rollers are designed for round or square posts and gate frames. Offered in various sizes, post sizes, and gate frame size combinations, you will find the perfect roller for your cantilever gate. These are more popular because they are offered with such variety and require little maintenance compared to steel rollers. Remember 4 cantilever rollers are required per gate.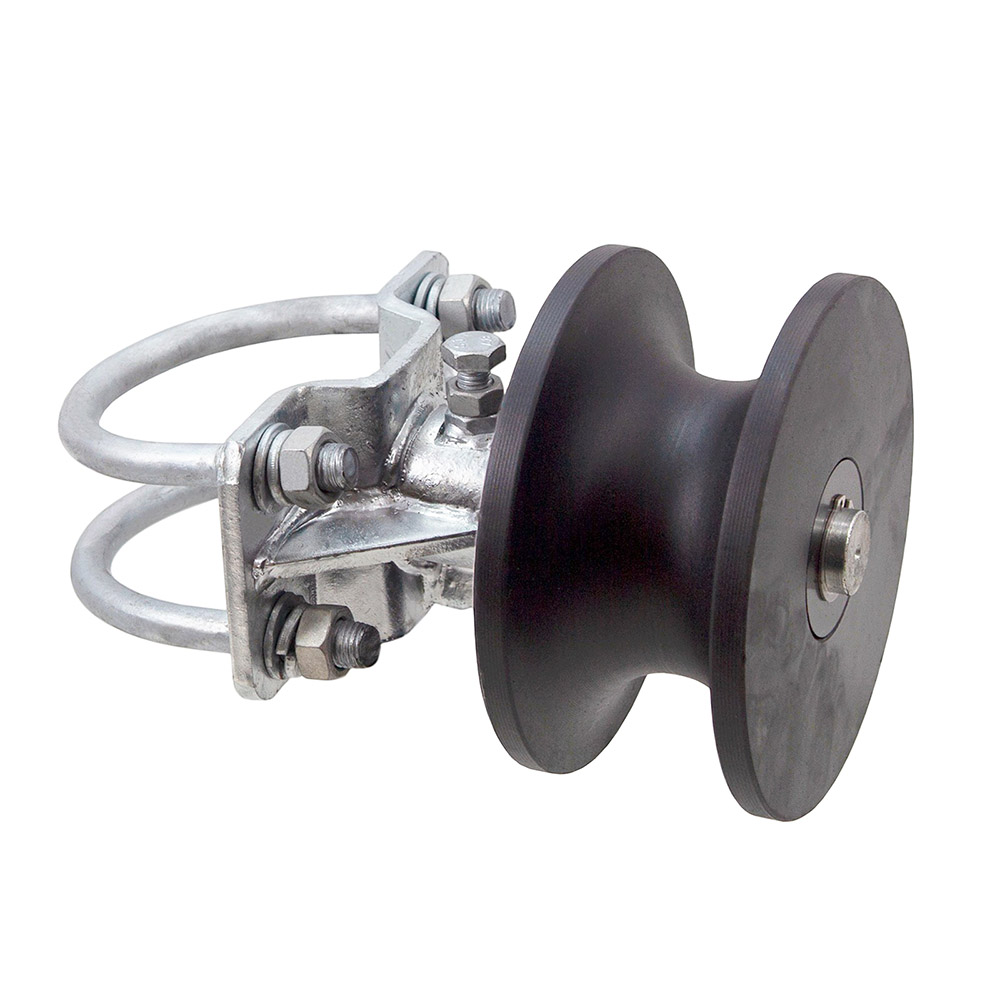 Also Consider: Cantilever Gate Roller Covers
While cantilever gates are designed for functionality, longevity, and security, you may consider cantilever gate roller covers to protect from things getting caught between the gate frame and the roller, as well as to protect it from nature's elements. Our rollers are designed to be long-lasting and reliable; however, nature or other factors may reduce the life of your cantilever rollers.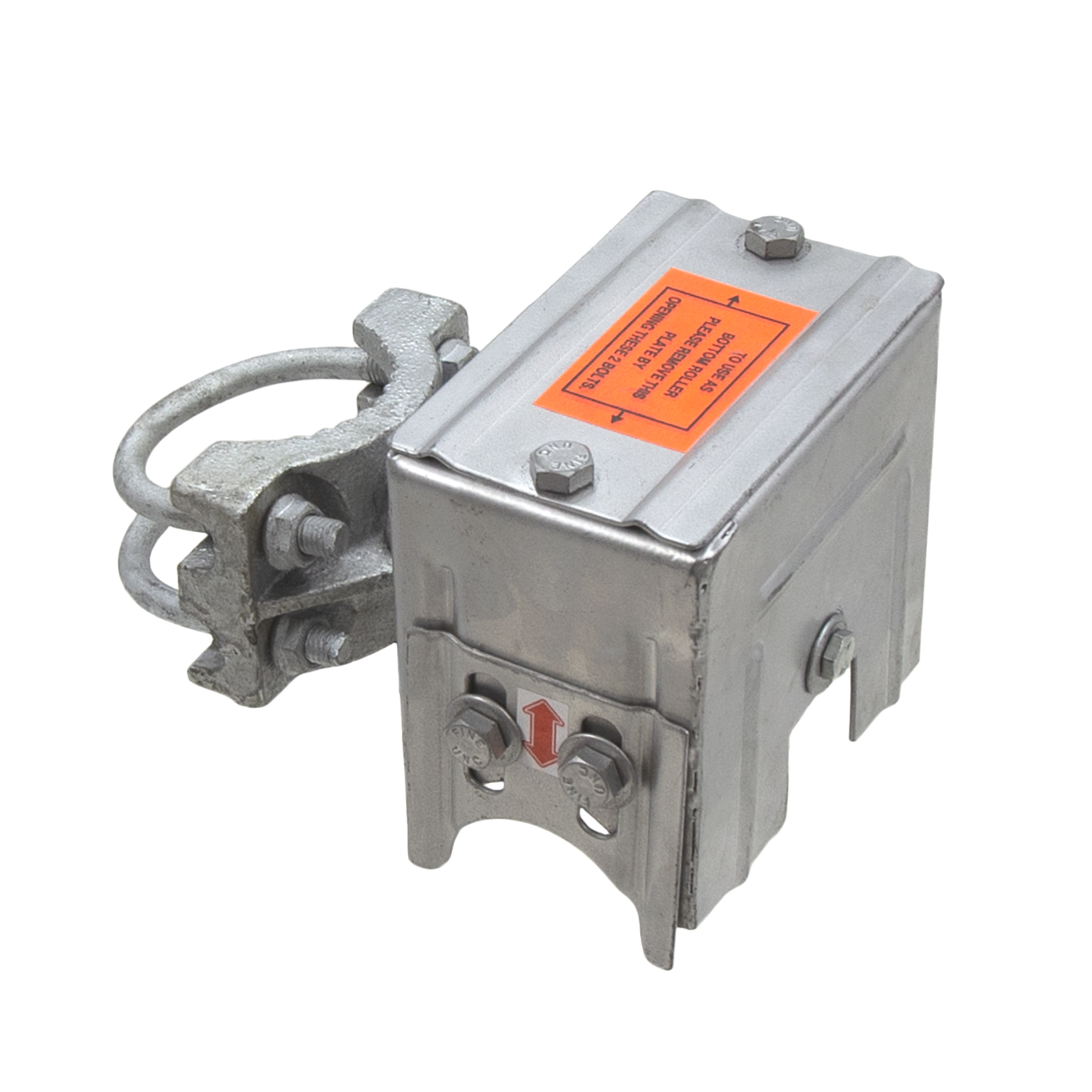 If you have any further questions, please reach out to our sales representatives. They are happy to help in any way they can!
Contact Us