What Are The Benefits of Black Chain Link Fence?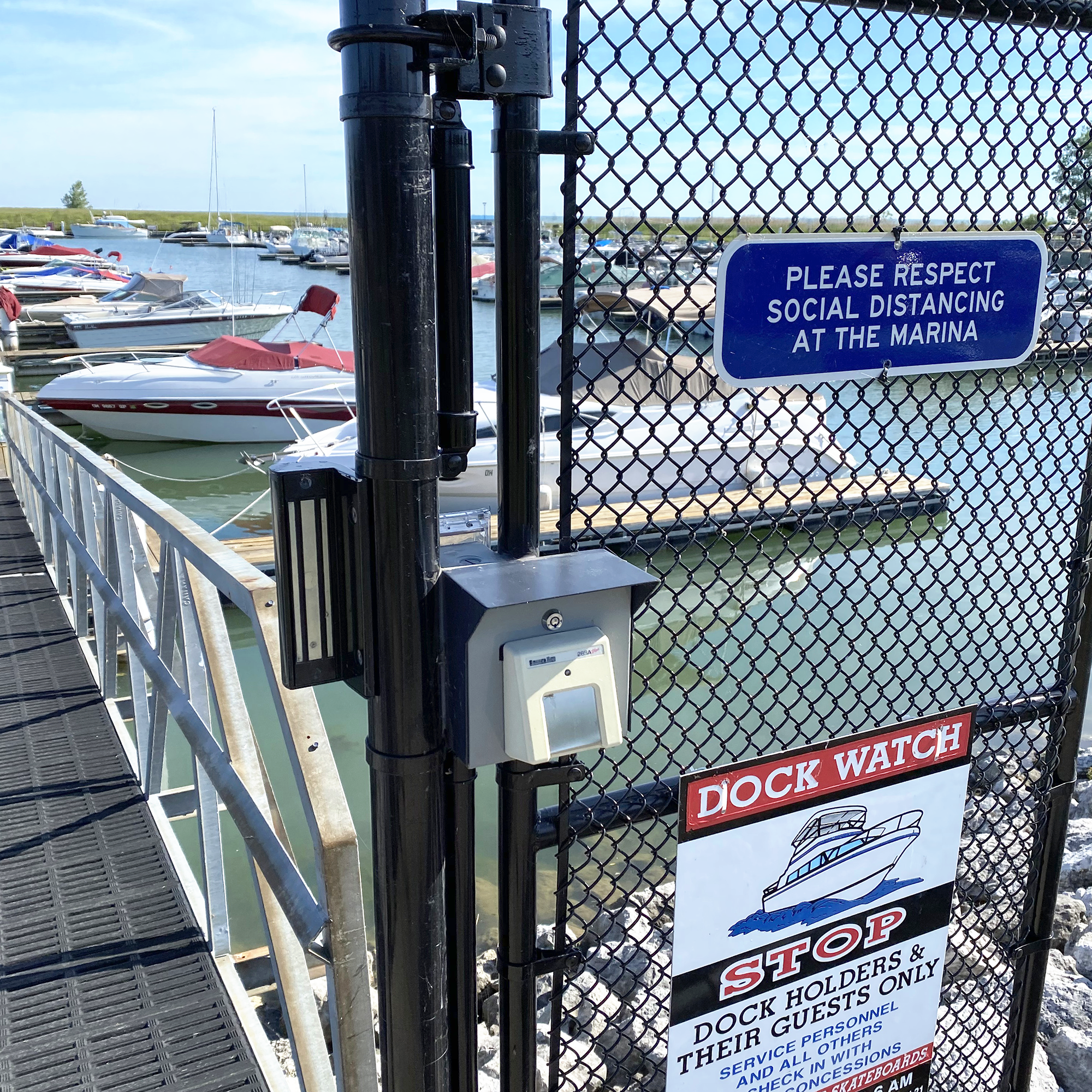 Black chain link fencing offers many benefits over the traditional steel chain link fence. To begin with, black chain link has a low cost of maintenance. Thanks to the coatings applied to the galvanized surface, the steel fence is protected from rust and marring that may occur due to wear and tear over time. If the coating is damaged, it can be touched using a fence paint coating. The black coating also provides a more visible, see-through appearance which helps protect against hiding intruders and is often approved for installation by HOAs (homeowners associations).
In contrast, regular galvanized chain link fencing is not. On average, black-coated fencing also lasts longer, 20 years or longer on average. This option is still more affordable than wood or vinyl fencing. To top it all off, the coating creates a smooth surface, making it harder to climb and preventing anything from snagging on an otherwise rough surface. While coated chain link fence may be slightly more expensive than a traditional galvanized steel chain link, it has many added benefits regardless of whether it is used for a residential or commercial installation project.
---
If you are considering installing a black chain link fence but still have questions, please contact our sales team by phone toll-free at (888) 378-1032 or by emailing our team at Sales@ChainLinkFittings.com.