Wholesale Chain Link Fence Supplier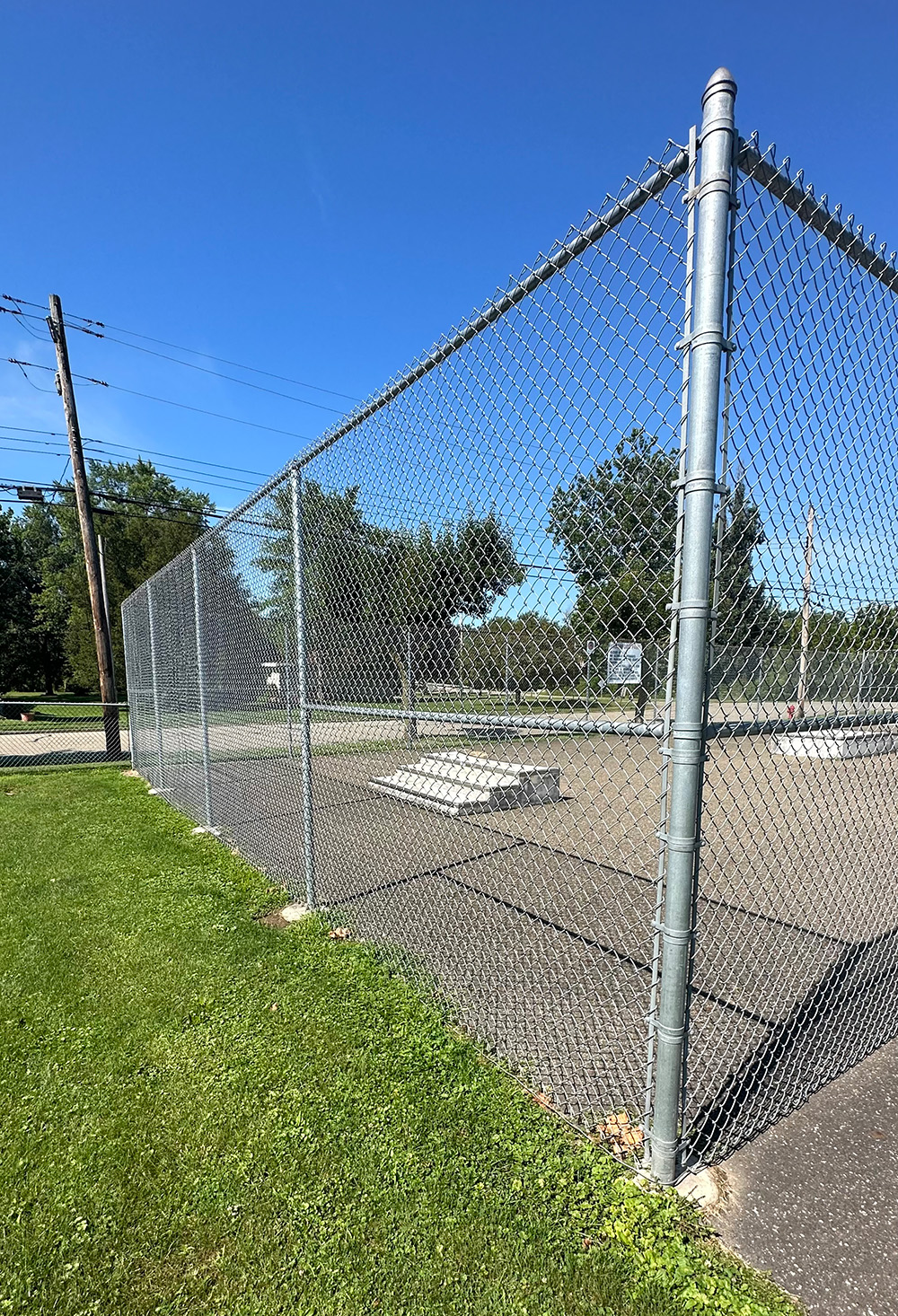 If you build a chain link fence, part prices can add up quickly. In fact, for most homeowners, a chain link fence will cost around $1,500 to $2,000. This also depends on how much of your yard you would like to fence in and how large your backyard is. Since fencing your yard in will cost additional money, you are probably looking for the best ways to save money. After all, if you can purchase the exact part for a more affordable price, you could save at least $300 or more.
Wholesale Chain Link Fence Prices Available
If you're searching for chain link parts at wholesale price, you have come to the right place! Everything you need is here, including brace bands, tension bands, barbed wire arms, and anything else you can think of. Additionally, greenhouse and kennel fittings are also available for specialized products. Best of all, all these products are available at wholesale prices.
How Do You Order Chain Link Mesh?
If you are perusing the site and do not see chain link mesh, this is because chain link mesh must be custom-ordered to choose the correct size. To start ordering chain link, simply call (888) 378-1032. A helpful sales representative is ready to help you with any additional questions about chain link mesh.
Chain Link Fence Tools For Building A Chain Link Fence
If you need helpful tools to assist with your chain link fence installation, various tools are available, such as fence stretchers, ratchets, pliers, knuckling tools, and so much more. These tools are heavy-duty enough to last you many years and will assist in future fencing projects.
Post Fence Drivers And Other Necessary Fence Tools
If you're looking for the fastest way to pound posts in place, Titan Post Drivers are gas-powered post fence drivers that help you quickly finish a fencing project. There are commercial and residential varieties to help you achieve the fence of your dreams.
If you want the best prices for chain link fence fittings and other tools, you will only get wholesale prices here. If you are interested in looking at our selection, view everything below:
Chain Link Fittings