Differences Between Post Caps And Line Post Caps
There are a couple of differences between post caps and line post caps. Make sure to know the differences before buying. This will help with knowing how many of each type will be needed. These types of caps are vital to fencing systems as they provide support and structure for top rails and tension wires as well as providing excellent decoration. They also keep bees and mosquitos from making a nest inside the post.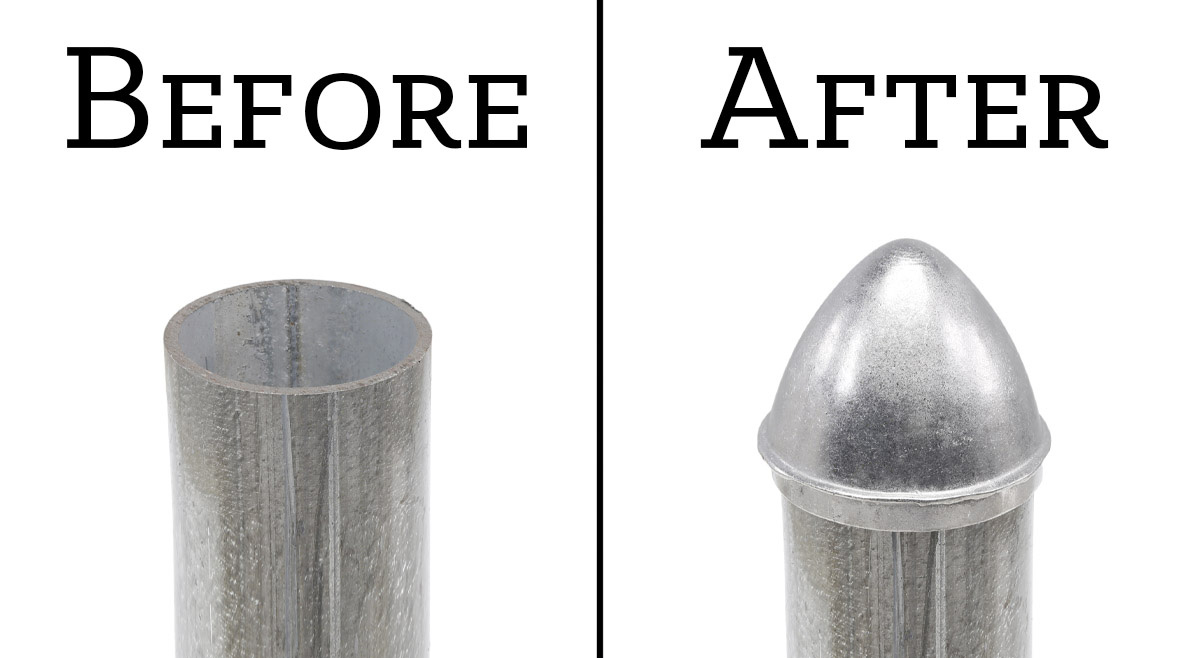 Post Cap Installation Example
Post line caps or loop caps are used for sitting atop line posts. There is a loop at the top that lets the top rail slide through. This is a vital component of every fencing system. Without the top rail sliding through the line posts, there would be nothing for the chain link fabric to hold onto. The top rail also adds stability and support to the structure.
Dome post caps, bullet post caps, and acorn post caps are meant to be used for every post except line posts. They provide an excellent decorative look as well as weather and pest protection. They come in a variety of sizes and look to fit on any gate, corner, or terminating post.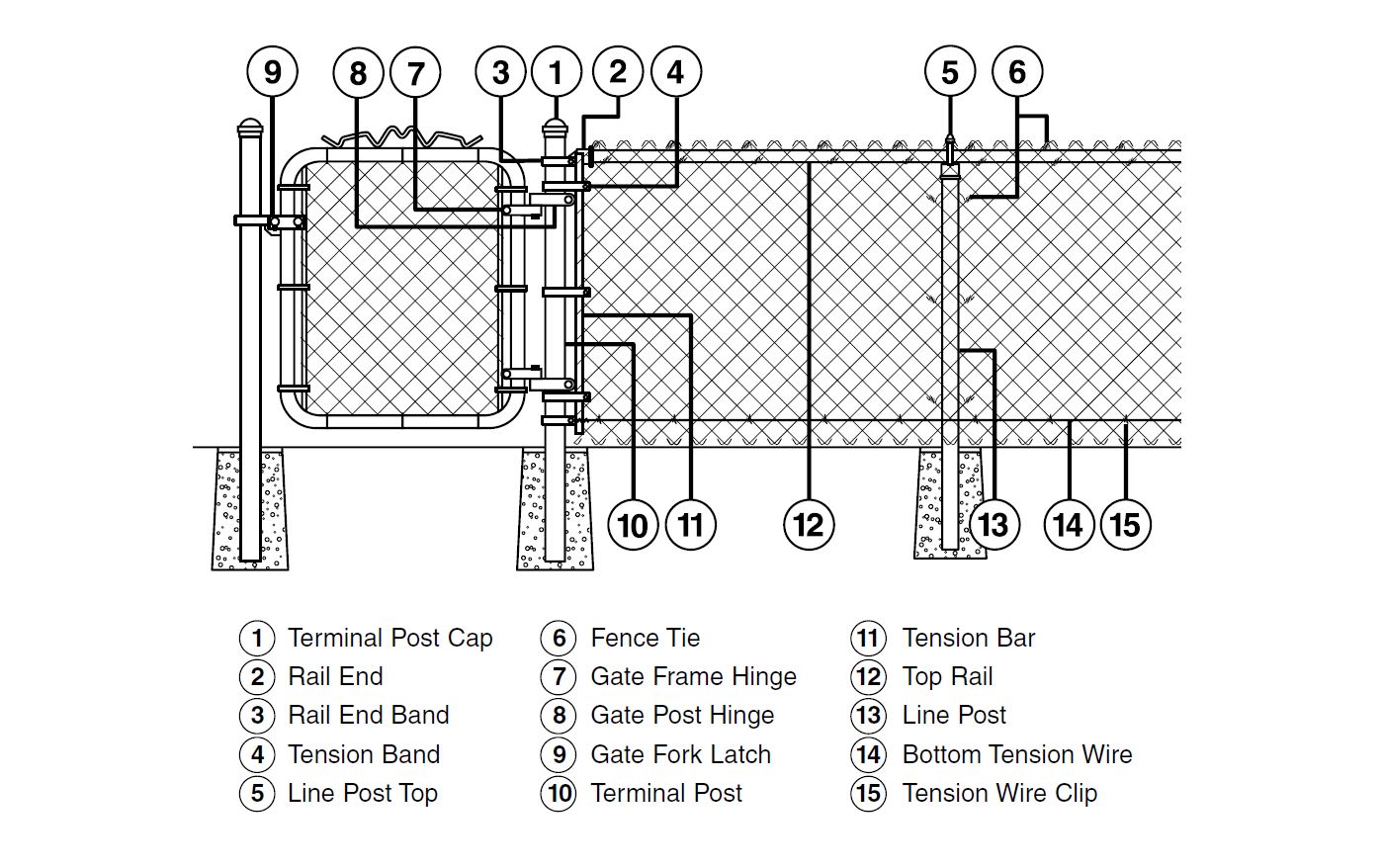 Chain Link Fence Parts Diagram
---
Maintaining and keeping up with any type of chain link fence fitting can seem like a difficult task, however, our chain link products are sure to provide durability, ease of installation, and most importantly low cost. Please Reach Out To Our Sales Team to learn more about our complete chain link fencing parts, accessories, and hardware!