How Do I Use Fence Ties On A Chain Link Fence?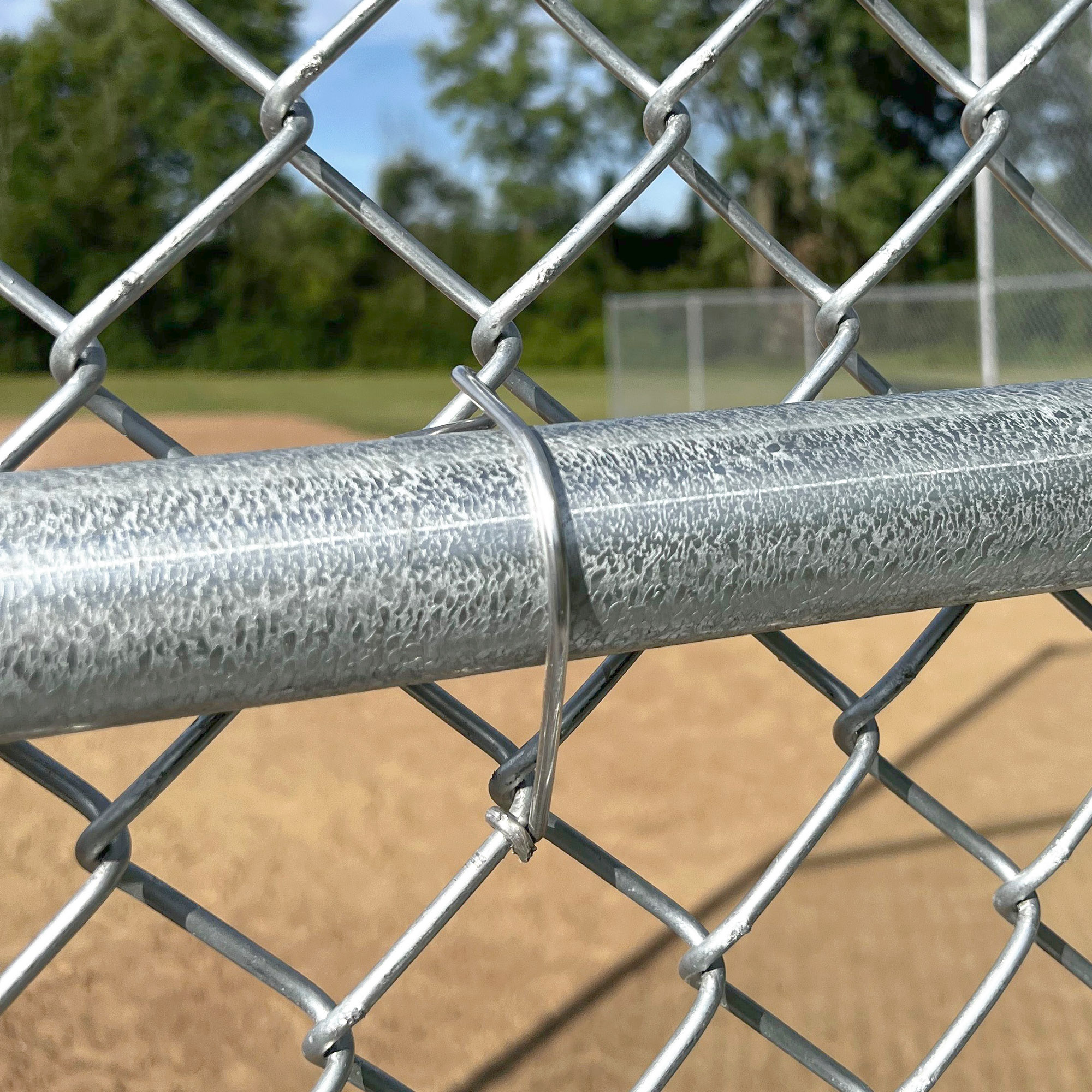 Using a fence tie is fairly straightforward, but there are a few tips and tricks on how often they are needed and which ones work best for each application. There are a few different types, and knowing which one to use will greatly benefit the ease of installing or repairing a chain link fence. Some are pre-shaped to fit around posts, while others have a hook shape and a pigtail shape. Each has there advantages. Before installing or using any of these fence ties, be sure to have a good set of heavy-duty fence pliers. When fixing or installing a chain link fence, the right tool makes a difference.
There may be alternative options out there for using fence ties for installing chain link fence top rails, however, the three most common styles are:
EZ Twist Wire Fence Ties
The first type of fence ties are the EZ Twist. This tie for chain link fences is conveniently bent to fit around the tubing, posts, or top rails. A galvanized finish will ensure plenty of weather and corrosion resistance for years. When using this type of fence tie, use the size that matches the fence pole's outer diameter (OD) and place it around it. To close the tie off, use the pliers and twist them multiple times or enough times to secure the chain link mesh to the post firmly.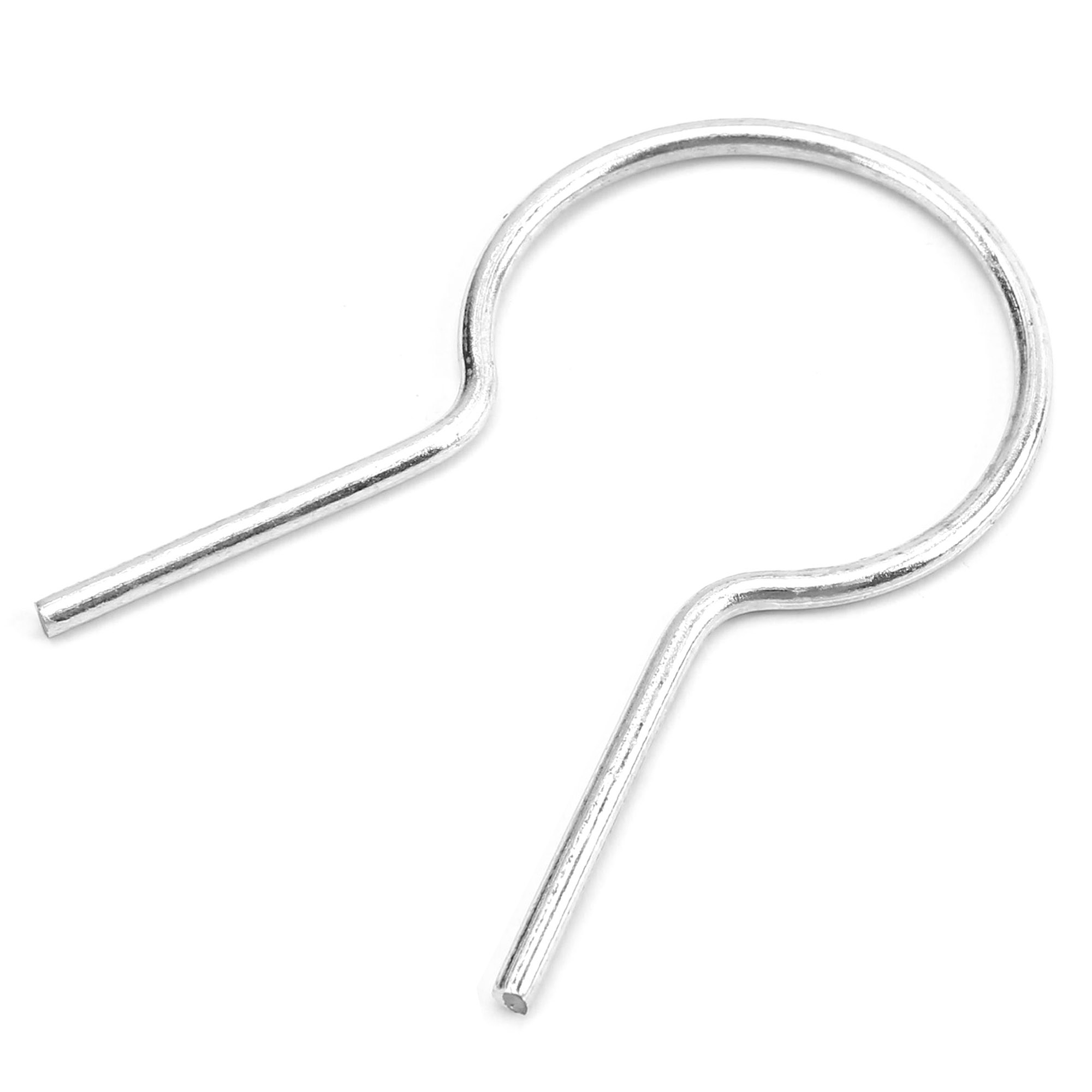 EZ Twist Fence Ties
Hooked Style Wire Fence Ties
The hooked style of fence tie has a bend at the one end of it. These can be used for almost any chain link fence tie application. The hooked kind is made of aluminum which will prevent rust and have excellent weather resistance. To use this type, push the fence tie through the chain link fabric and around the post or rail, then twist the ends together to secure them. If there are sharp, protruding ends, keep twisting and bend them towards the fence; that way, they will not point outwards and risk causing harm to a person or animal.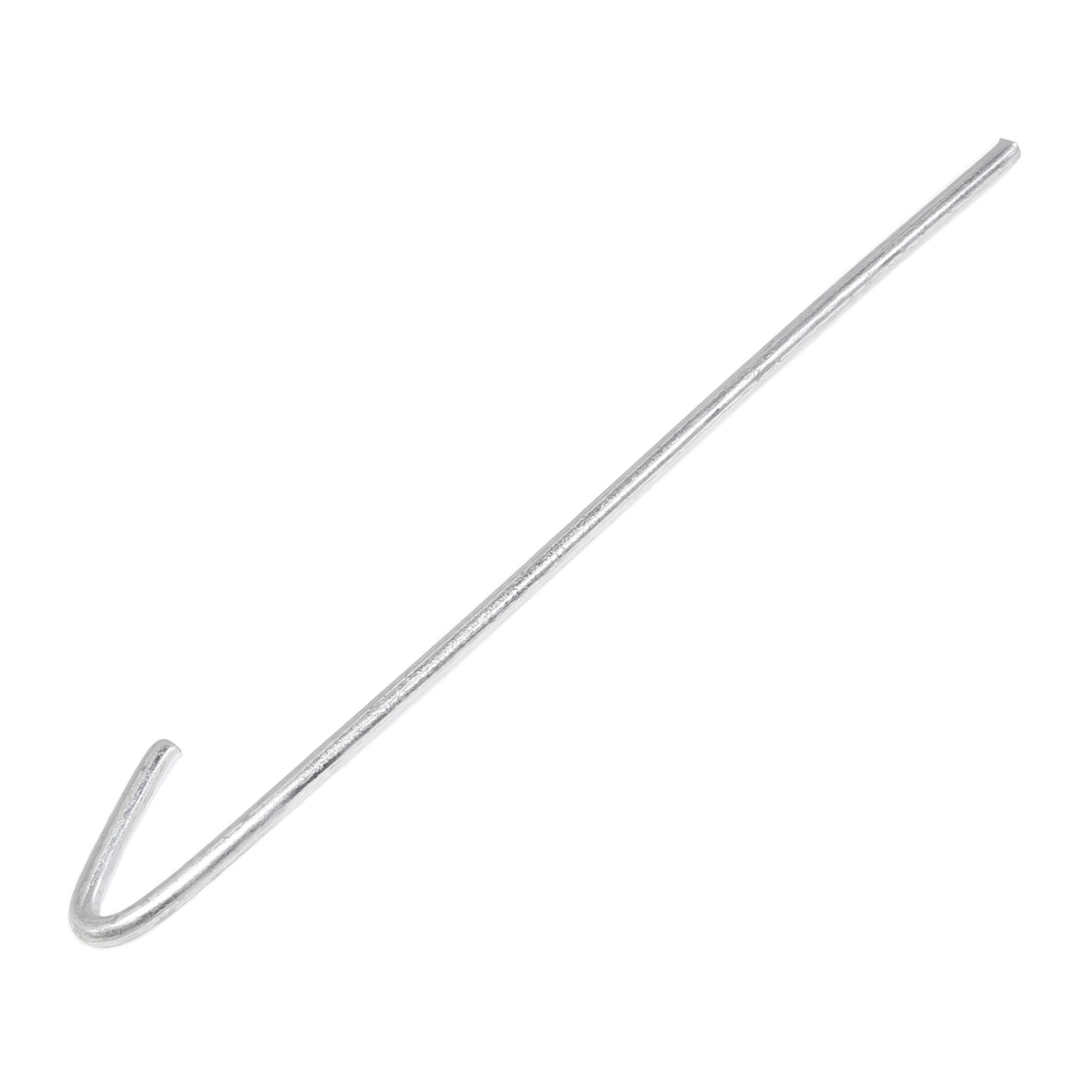 Hooked End Fence Ties
Pig-Tail Style Wire Fence Ties
The pig-tail style chain link fence ties are lightweight and easy to install. The curl on the end of them can be securely fastened around the mesh, and the other end can fit around the other side of the post and be twisted around the mesh. The tie should form a "U" or "C" shape. This type of chain link fence tie is low profile and will not stick out as much as other types will. The pig-tail fence ties come in multiple sizes to fit various post outer diameter (OD) sizes.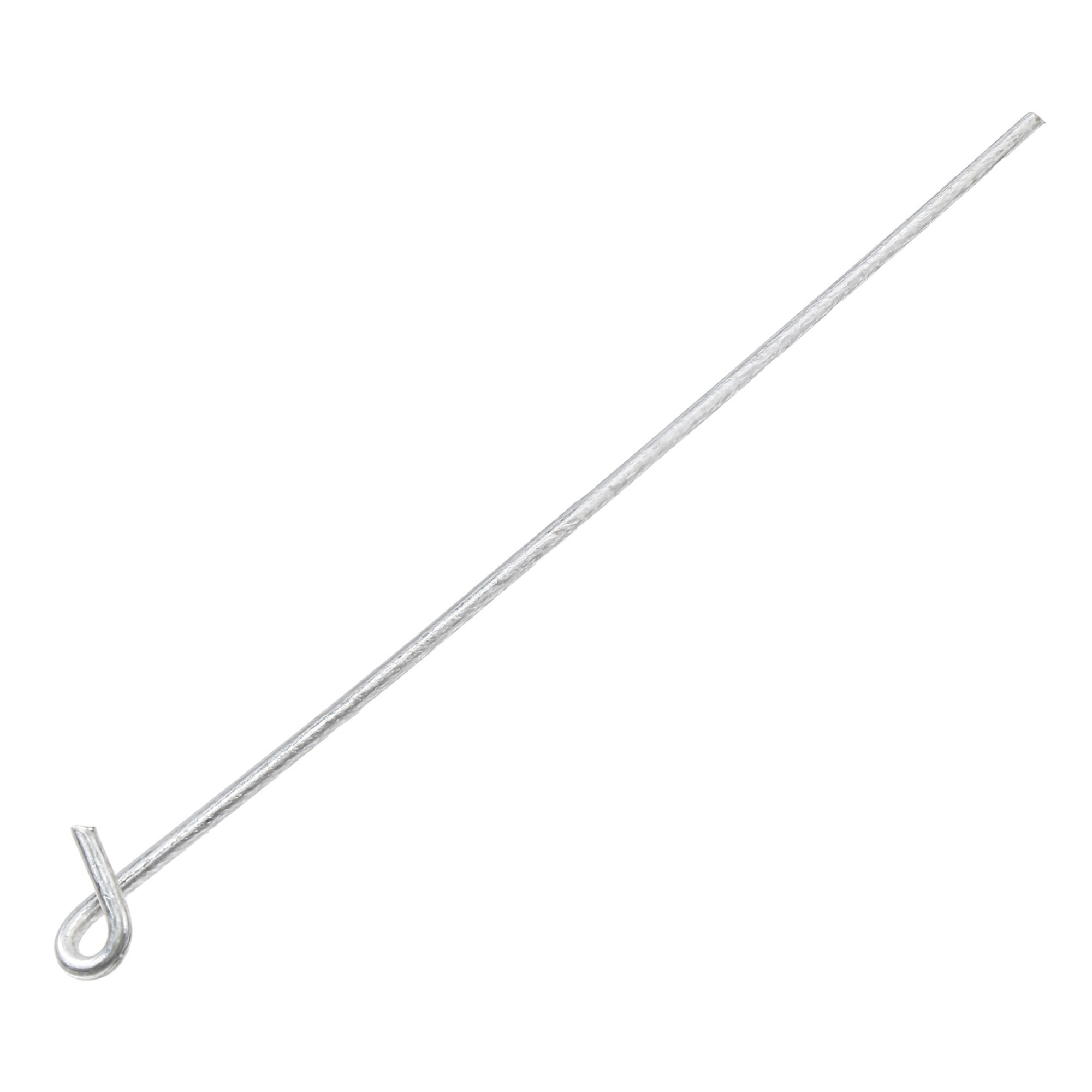 Pig-Tail Style Fence Ties
A fence tie is commonly installed every 12 - 18" for most applications. If you have a 150 ft. chain link fence, consider needing to use 100-150 fence ties. Check out our breakdown of all the chain link fence parts and what they are used for. If you have any questions or want to place an order, don't hesitate to reach out to one of our friendly sales representatives. We will help in any way we can.