Using A Gate Wheel On Chain Link Fences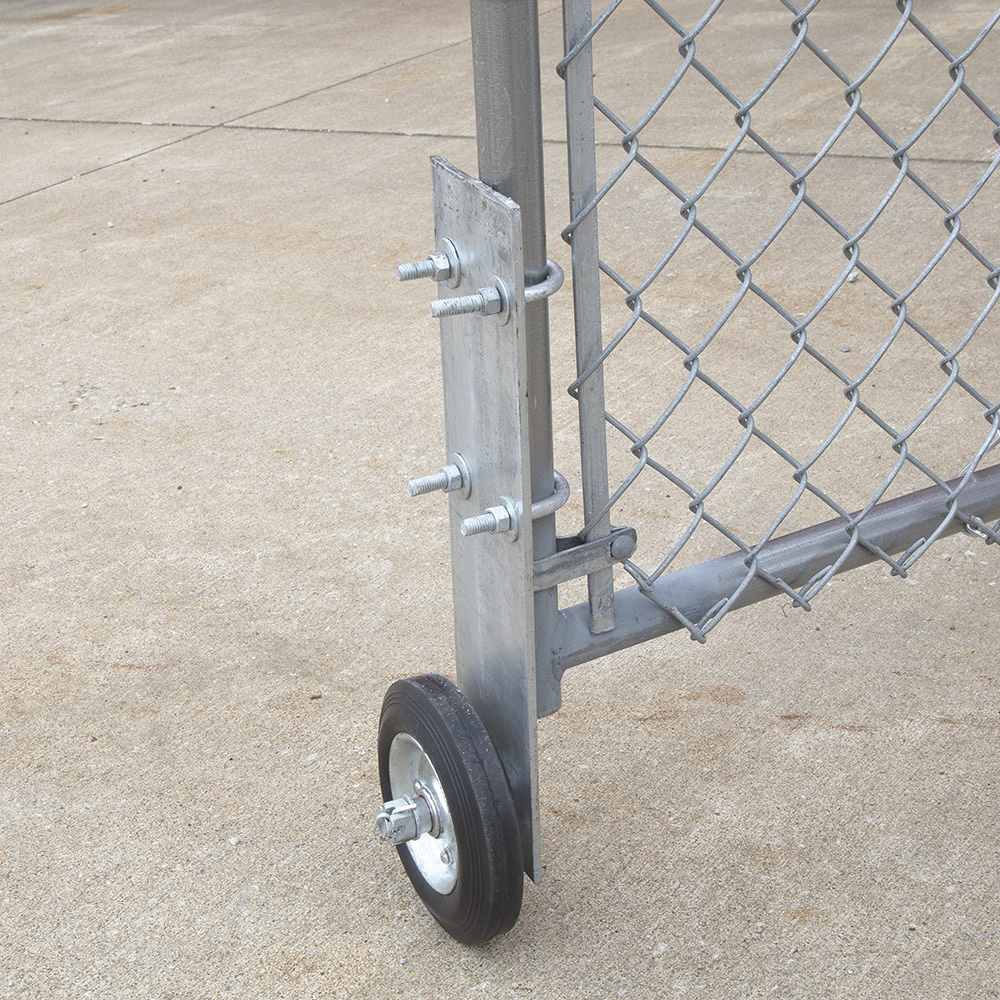 A gate wheel is something that will help with the efficiency of automatic or manual gates. It can provide quick and easy facilitation. The wheels work especially well on concrete or asphalt. If an older gate starts to sag, the wheel will provide instant relief on the gate section and the terminating post. Wheels can be helpful for newer gates if the gate is large and heavy. It's a good idea to install gate wheels to prolong the life of fence gates.
The wheels have no load capacity since they are only designed to "help" the fence section. A lot of the wheels can be installed with no trouble using adjustable U-bolts. Gate wheels can be used on most fence types, such as steel, aluminum, vinyl, and wood. The wheels' hub is usually composed of either galvanized or powder-coated steel.
---
Maintaining and keeping up with any chain link fence fitting can seem difficult; however, our chain link products are sure to provide durability, ease of installation, and, most importantly, low cost. Please Reach Out To Our Sales Team to learn more about our complete chain link fencing parts, accessories, and hardware!
Other Related Articles